Science-based targets to achieve Paris Agreement targets
Following the Paris COP21 agreement last year, 175 countries have signed the Climate Deal with the target of limiting global warming to less than 2 degrees C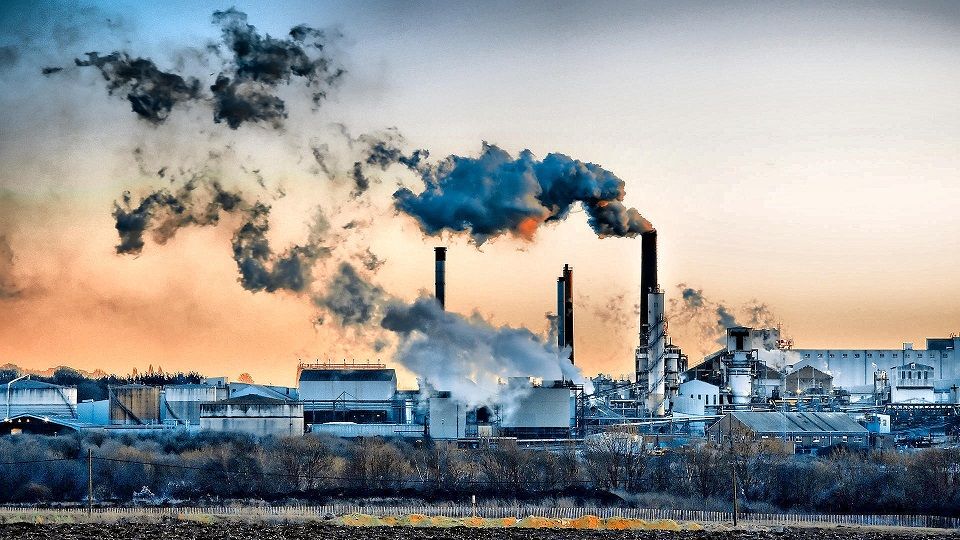 Following the Paris COP21 agreement last year, 175 countries have signed the Climate Deal with the target of limiting global warming to less than 2 degrees C.
Governments are now ratifying the Agreement, which needs to be approved under domestic laws for each country.
According to Trucost, the retail sector's carbon emissions would have to be reduced by 76 per cent on average and the telecommunications sector's emissions by 89 per cent by 2050.
Science-based targets need to be established for companies to reflect the carbon reduction goals of the countries in which they operate.
The Science Based Targets Initiative is a partnership between CDP, UN Global Compact, WRI and WWF and it aims at helping businesses to determine the emissions cuts needed to help achieve global warming targets.
Tools, guidance and communication materials distilling technical information around science-based target setting are developed by the initiative, and learning opportunities as well as technical support are provided to the companies.
176 companies such as Coca-Cola Enterprises, Inc., Autodesk, Sony and Thalys have already signed up.
Investors also increasingly require climate change disclosure from companies, and increasing scrutiny is to be expected regarding the scale and speed at which emissions reductions take place in sectors that account for the greatest carbon emissions – energy, utilities, transportation, and agriculture.
Science-based targets allow companies to demonstrate strong environmental risk management to their stakeholders, reduce their energy and fuel costs, understand the extent to which their business growth may be limited by carbon taxes and emissions limits, and make the business case for investment in emission reduction or energy conservation projects.
Read more about the Science Based Target initiative here