Rio 2016 Aquatics Stadium unveiled as sustainability flagship
The Olympic Aquatics Stadium for the Rio 2016 Games has been officially unveiled as a sustainable green building flagship of the Olympics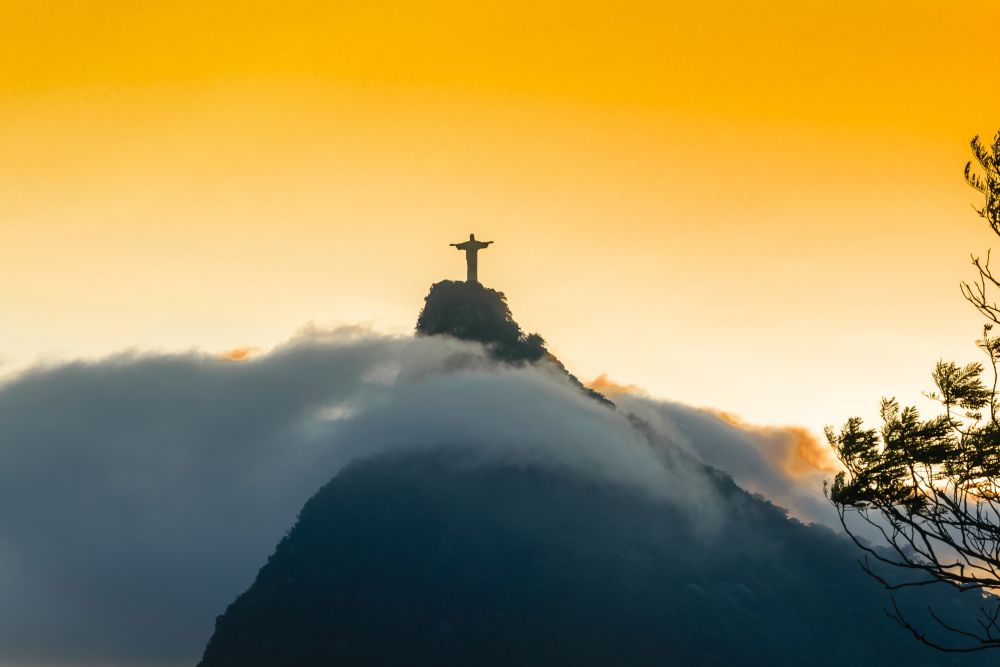 The Olympic Aquatics Stadium for the Rio 2016 Games has been officially unveiled as a sustainable green building flagship of the Olympics.
A venue has been built to high sustainability specifications with natural ventilation system and 'nomadic architecture' ensure its green credentials.
The arena will be used for swimming and water polo during the Rio 2016 Olympic Games which runs from 5-21 August.
The 'nomadic architecture' means the stadium can be taken down and rebuilt as two smaller aquatics venues after the Olympics.
The stadium also has an innovative natural ventilation system that will keep the building cool and reduce energy consumption.
15,000 strategically positioned tiny holes were drilled into the arena to ensure an efficient air-flow.
The government of Rio, which managed the stadium's construction with investment from the federal government of Brazil, said that without the energy-saving technology the equivalent of 10,000 household air conditioning units would have been needed to artificially cool the arena.
The arena has two pools, one for competition and one for training, each with a total capacity of 3.7 million litres of water.
A special filter system will be applied to the water to reduce the use of chemicals by 25 per cent.
Former Brazilian President Dilma Rousseff joined Mayor of Rio de Janeiro Eduardo Paes, Rio 2016 President Carlos Nuzman and Francisco Dornelles, the acting governor of the state of Rio, to unveil the venue on 8 April.
Rousseff said: "We are delivering a high-quality venue, on time and on budget."
The arena has a gross capacity of 14,997 and hosted its first competitions in April including the test events for Olympic swimming, Paralympic swimming and water polo.