Repsol sets goal of being net zero by 2050
Repsol has announced that they will be net zero by 2050.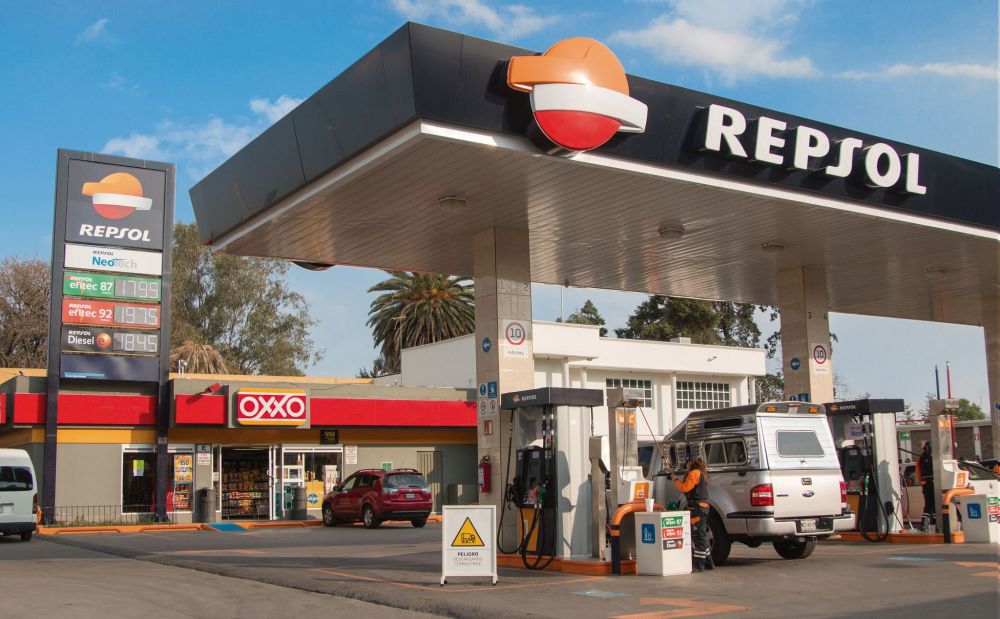 Repsol has announced that they will be net zero by 2050.
The Spanish oil and gas company has pledged to be net zero by 2050, making it the first oil and gas company in the world to set this ambitious goal.
Repsol will orient its asset portfolio towards compliance with the Paris Agreement to achieve the planned goals.
They will prioritise generation over production growth, whilst maintaining flexibility as the strategic axis of the business, placing the emphasis on rotation and improvement of the asset portfolio and on cash generation.
Repsol will raise its decarbonization target, with an additional direct emissions reduction of 25% by 2025. This reduction is on top of the 23% cut in CO2 emissions achieved between 2010 and 2017.
To align with a circular economy, they have set a goal of achieving a 20% recycled content in its total polyolefin output by 2030. They have also pledged to double the production of high-quality biofuels derived from vegetable oils (HVO) to 600,000 tons per year in 2030, half of which will be derived from waste transformation before 2025.
Repsol will integrate renewable energy into refining operations, which will incorporate production of green hydrogen as well as the use of renewable energy to fuel industrial processes.
At present, the company has 2,952 MW in operation and 1,083 MW under development, with new investments approved by the Board of Directors, the renewable power portfolio will reach a total capacity of 5,600 MW.
Josu Jon Imaz, CEO at Repsol, said: "We are convinced that we must set more ambitious objectives to fight climate change. We believe now it is the right time for Repsol. We do it with the utmost confidence that we invest for the future. Addressing the significant challenges that lie ahead with strategic clarity is what will allow us to turn them into opportunities."
Repsol's commitment to sustainability has been constant over the past 25 years. It was the first company in the industry to support the Kyoto Protocol, and it is now intensifying its decarbonization ambitions with the aim of being a net zero emissions company by 2050.
This week, the UNFCCC COP negotiations kicked off in Madrid, with countries around the world coming together to discuss the progress of climate goals aimed at reducing carbon emissions.
Read more about Repsol's commitment to net zero here.