Renault to commit €1 billion in boosting electric vehicle capacity
Renault Group has announced a major investment in the production of electric vehicles in France.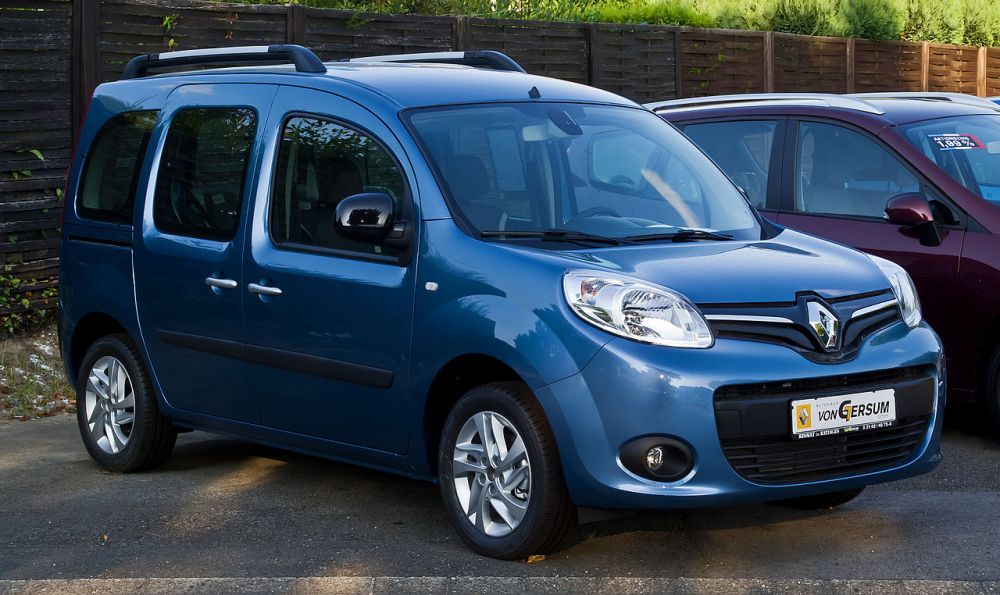 Renault Group has announced a major investment in the production of electric vehicles in France.
The global manufacturer will commit 1 billion euros to four factories in northern France in a bid to solidify its leadership in the growing electric car market.
The fresh injection of cash will help support a doubling of capacity for its Zoe model; enable further growth for its Kangoo electric van, and create a new site to produce electric vehicles for its alliance with Nissan. It will also triple production of its electric motor with the introduction of a more advanced machine from 2021.
The investment is part of Renault's four-year plan to increase its turnover to 70 billion euros and create 20 models of car which are either fully electric or have electric parts.
The French company's famed alliance with Nissan has helped the two become global leaders in electric vehicles. In 2017, Renault saw a 37 percent growth in EV sales in Europe, and an overall market share of 23.8 percent. Its successful Zoe model increased its sales by a huge 44 percent, highlighting the task other manufacturers, such as Tesla, have in breaking the European market.
Carlos Ghosn, Chairman and CEO of Renault, said: "The acceleration of our investments in France for electric vehicles will increase the competitiveness and attractiveness of our French industrial sites. Within the framework of its Drive the Future strategic plan and with the Alliance, Groupe Renault is giving itself the means to maintain its leadership in the electric vehicle market and to continue to develop new sustainable mobility solutions for all".
Earlier this year, Renault-Nissan also announced plans to invest in the next generation of battery technologies, called solid-state. These batteries are smaller, cheaper and can purportedly run at a higher capacity than the current lithium-ion batteries used in electric vehicles. The alliance is targeting 2025 to bring the technology to market.
Credit: M 93 / Wikimedia Commons / CC BY-SA 3.0 (DE)