Population growth fuels exposure to wildfires in western US
New research has shown how households in the US are becoming more prone to exposure from wildfires.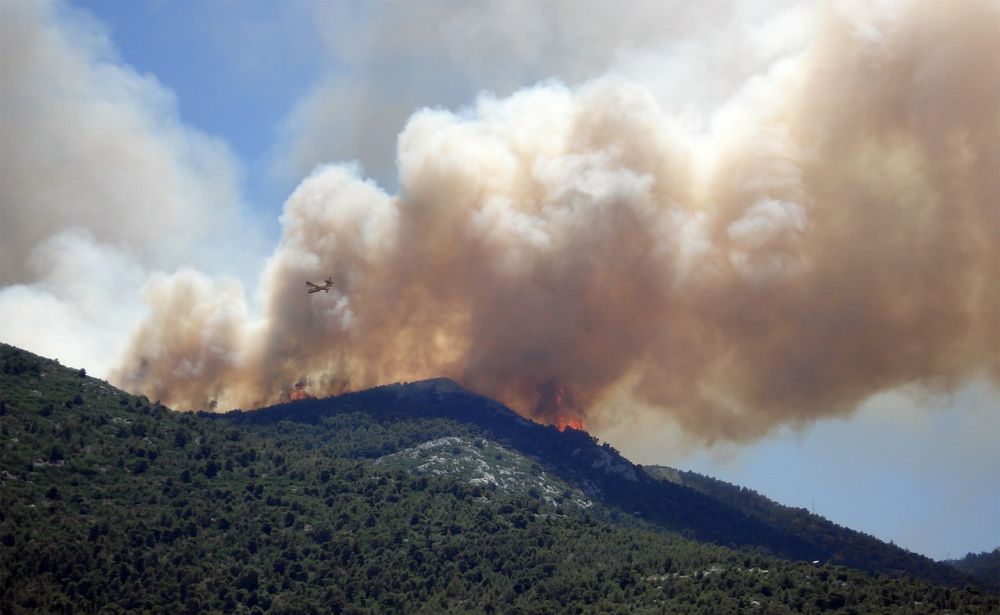 California is currently battling the largest wildfire in the state's history as over 280,000 acres of land is being burned through.
This comes hot on the heels of 2017 which also caused a record amount and breadth of damage. Earlier this month, Governor Jerry Brown described the situation as "a new normal" and one the state was forced to deal with.
Extreme weather events like this are made more likely due to climate change, but new research has shown how household growth is also increasing exposure to wildfires.
Lead author Stephen M. Strader analysed data from 1940 to 2010 on the number of wildfires in the United States, along with the density of land used for housing.
He found that over this 70 year period, the amount of land area and homes exposed to wildfires has increased throughout the lower 48 states by almost 1350 per cent.
Housing units in the western US jumped a massive 1150 per cent during that time, from 1.7 million to 20.2 million, the biggest increase in the country. These developments have often taken place in areas which are historically prone to wildfires, such as California, Oregon and Nevada.
At the same time, the research revealed that in the past two decades, wildfires have become more frequent across the whole country. On average, since 1992, there are 36 more wildfires of moderate to large size per year.
In an online post, Professor Strader explained that climate change was one part of the problem.
"The wildfire disaster problem is a two-headed monster with increasing fire frequency, fire size, and escalating built-environment."
"To right the ship, it's going to take some strong efforts and wise choices by the general population, developers, policy makers, and insurers. Right now there is a lack of incentives to slow any of these processes down," he concluded.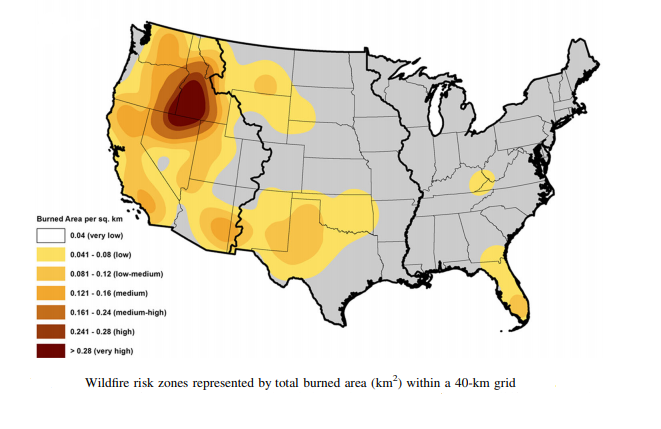 Source: Stephen M. Strader/Villanova University