Plastic bottle recycling scheme trialled in UK car park
CitiPark are trialling a new scheme to recycle plastic bottles in a UK car park.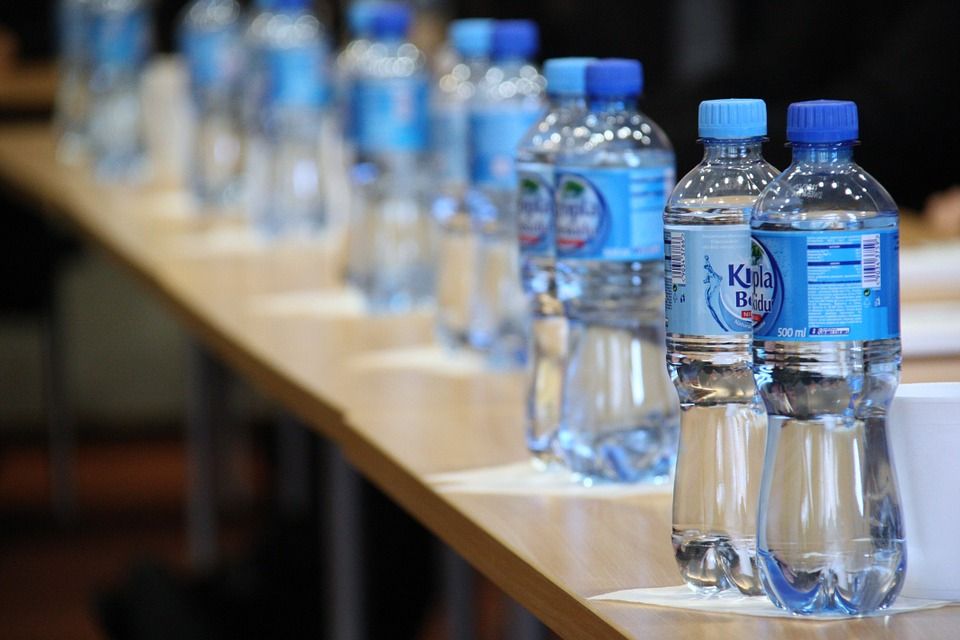 CitiPark are trialling a new scheme to recycle plastic bottles in a UK car park.
The initiative will take place in the CitiPark-owned Merrion Centre car park in Leeds for the month of October. The scheme involves bringing plastic bottles to recycle in exchange for a discount off the usual car park fee.
The plastic bottles need to be 500ml to qualify for free parking and each bottle will equate to a 20p discount.
From the week commencing Monday 26th October CitiPark will take part in a weeklong series of recycling and sustainable activities in partnership with a range of retailers and organisations to promote the initiative.
Charlotte-Daisy Ziff, Head of Corporate Social Responsibilities at Town Centre Securities & CitiPark, said: "Here at CitiPark we believe that we all have a part to play in ensuring the preservation and betterment of our environment for future generations."
Once the bottles are collected they will be recycled into useable items such as shirts, toys and chairs.
300 million tonnes of plastic is produced each year, half of this is single-use plastic. There is growing concern for the amount of single-use plastic that the UK is producing. Swimmer and activist Lewis Pugh has recently called for a permanent ban on production.
Charlotte-Daisy Ziff added: "So this promotion not only offers our customers the chance of free/discounted parking, but they can also get rid of their waste plastic bottles and contribute to the protection of the environment at the same time: it's a win-win all around! We hope that as many people as possible will get on board."
Other companies in the UK have implemented schemes to encourage recycling. Tesco are currently trialling reverse vending machines across selected UK stores. This initiative pays 10p for each bottle returned in hopes that it will encourage the British public to recycle to reduce the growing plastic pollution problem.