Phoenix Open to pilot new sustainability standard
A new sustainability standard is being piloted at this week's 2017 Waste Management Phoenix Open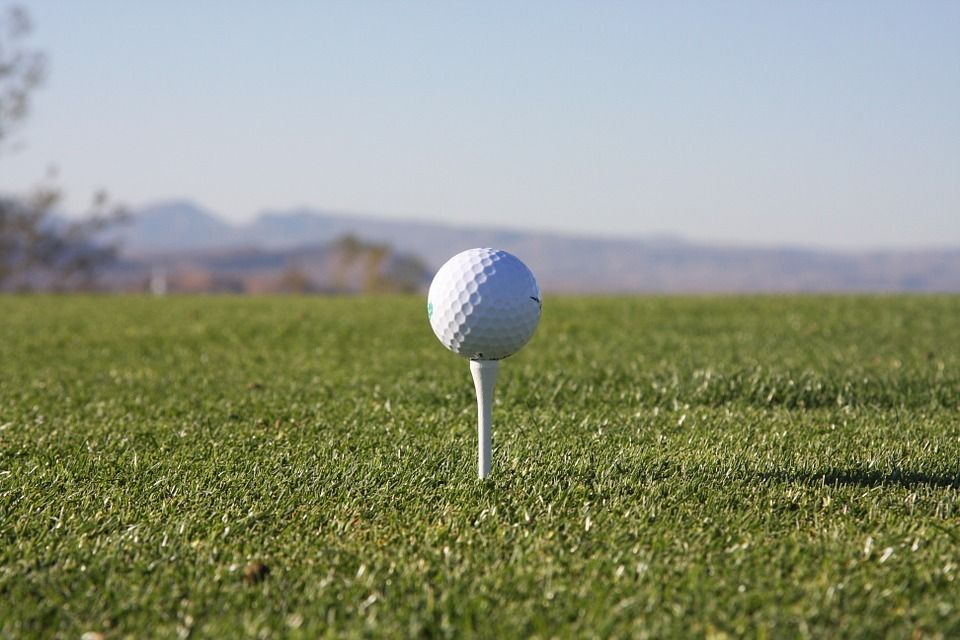 A new sustainability standard is being piloted at this week's 2017 Waste Management Phoenix Open.
The Waste Management Phoenix Open, taking place at TPC Scottsdale in Scottsdale, Arizona, is piloting a new sustainability standard for golf tournaments.
The 2017 Waste Management Phoenix Open, also known as "The Greatest Show on Grass," and "The People's Open", is being held from January 30 to February 5, 2017.
More than half a million spectators are expected to visit TPC Scottsdale for the tournament.
The event has achieved a one-of-a-kind standing on the PGA Tour because, despite attracting more than a half million fans, the event has produced zero waste-to-landfill for four years running.
Through a combination of recycling, composting, re-using or converting to energy, none of the more than 1,700 tonnes of waste generated at the tournament since 2012 ended up in landfills.
This was achieved through a number of green initiatives, including the replacement of all rubbish bins on site with 4,000 compost and recycling containers, and 60 solar powered compactors as well as a dedicated clean-up crew of around 1,500 is overseen by 100 Waste Management managers working day and night to make sure 100 per cent of materials were diverted from landfills.
Last year, 46 per cent of waste was recycled, 38 per cent composted, 10 per cent converted to energy and 6 per cent was donated.
Jonathan Smith, Chief Executive of the Golf Environment Organization (GEO), said: "It's been very exciting to collaborate with the Waste Management Phoenix Open, the Council for Responsible Sport and other event partners in piloting a new standard for golf tournaments…The pilot comes at the end of a lengthy process, which has brought together international collaboration across tournament directors, academics, sustainability and event experts. We are delighted to now be close to completing a consistent and highly credible trio of sustainability standards for golf – spanning facility management, developments and now tournaments – each with a bespoke approach to third party verification and certification."
The Sustainable Golf Tournament standard and GEO Certified Tournaments label will be introduced later this year, after the results and feedback from the Waste Management Phoenix Open, as well as previous tournaments such as The Open and the 2014 Ryder Cup have been analysed.
Michele Grossman, Managing Principal of Sustainability Services at Waste Management said: "Improving social, environmental and economic well-being through sport is growing and becoming more visible. Waste Management supports credible certification because it holds events accountable to their claims, and helps organisers develop programmes to have a lasting beneficial impact on the communities where their events take place and the legacy they leave behind…We're excited to test our years-long experience at "the greenest show on grass", and proud to lead in this sustainable sport movement."
Hear Kelli Jerome, Executive Director of GEO and Fredrik Lindgren, Head of Corporate Responsibility at PGA European Tour at the Sustainable Innovation in Sport conference on the 22-23 February 2017 in Munich, Germany. For more information and to register, visit the website by clicking here.