Peru: COP20 must succeed
International community "cannot allow" 2014 UN climate change conference - scheduled for December in Lima - to end in failure, according to a key adviser to the Peruvian government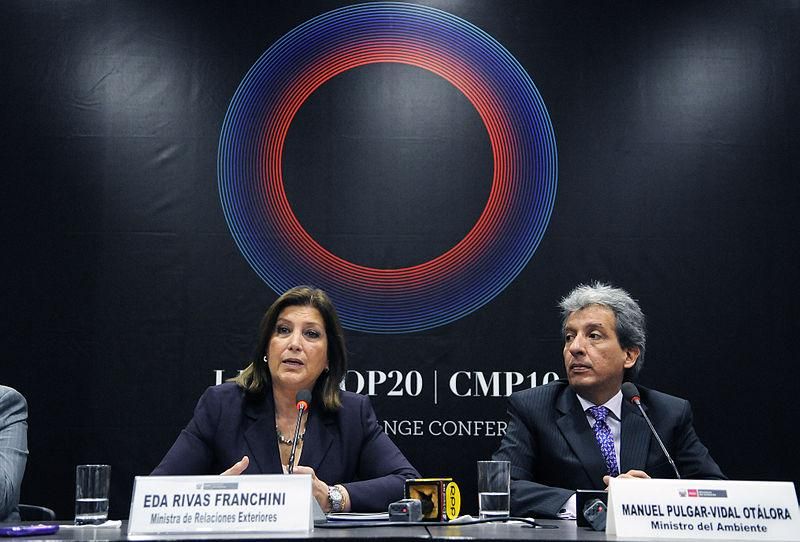 The international community "cannot allow" the major 2014 UN climate change conference - scheduled for December in Lima - to end in failure, according to a key adviser to the Peruvian government.
The twentieth conference of the Parties (COP20) to the United Nations Framework Convention on Climate Change (UNFCCC) will be held from 1 to 12 December in the capital of Peru and will be hosted by the government.
Government adviser Jorge Gastelumendi spoke on Friday before attending a high-level discussion on financing and climate change held in Washington as part of the annual meeting of the World Bank and the International Monetary Fund.
One of the main targets of the Lima summit will be reaching consensus on a new international agreement to reduce emissions of greenhouse gas (GHG) emissions.
The U.N. plans call for a binding agreement to be approved at next year's COP21 in Paris, to replace the Kyoto Protocol.
Gastelumendi said: "If there's failure at the COP20 in Peru, we won't reach an agreement at the COP21 in Paris…Lima must be an essential step in reaching an agreement in Paris. Without Lima, there is no Paris. That's what developed and developing countries have said."
The summit will deal primarily with GHG reduction, climate change adaptation and how to mobilise the required levels of climate finance.
An agreement was reached at the December 2012 COP18 in Doha, Qatar to extend the life of the Kyoto Protocol until 2020. The treaty had been due to expire in 2012.
Peru will be the third Latin American country - after Mexico and Argentina - to host a COP meeting.