Paris, Madrid, Athens and Mexico City to ban diesel cars from city centres
On Friday 2 December, Paris, Madrid, Athens and Mexico City have announced at the C40 conference of mayors on climate change held in Mexico their plans to ban diesel vehicles from their centres by 2025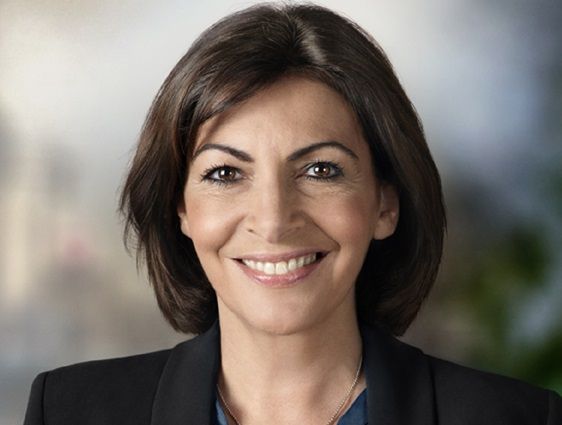 On Friday 2 December, Paris, Madrid, Athens and Mexico City have announced at the C40 conference of mayors on climate change held in Mexico their plans to ban diesel vehicles from their centres by 2025.
Mayor of Paris Anne Hidalgo said: "Mayors have already stood up to say that climate change is one of the greatest challenges we face. Today, we also stand up to say we no longer tolerate air pollution and the health problems and deaths it causes, particularly for our most vulnerable citizens."
Head of the United Nations' Climate and Clean Air Coalition Helena Molin Valdés said: "Soot from diesel vehicles is among the big contributors to ill health and global warming."
Engines running on diesel fuel generate nitrogen dioxide – which is a major cause of air pollution in cities.
The number of diesel vehicles has however increased due to economic reasons, and the fact that they emit less carbon dioxide by burning fuel more efficiently.
According to her, 9 out of 10 people on earth live in air pollution conditions exceeding World Health Organisation safety limits.
Increased investment in public transport would help cities reduce greenhouse gas emissions, according to Mayor of Mexico City Miguel Ángel Mancera.
It is also crucial for city authorities to collaborate with national governments and manufacturers in order to promote electric vehicles and cleaner transport.
Alan Andrews, Lawyer at the NGO ClientEarth, welcomes the decision but calls for stronger measures.
Jenny Bates, of Friends of the Earth, said: "This bold move to get rid of diesels, the most polluting vehicles, is exactly what is needed. We need cleaner vehicles and fewer of them. Getting rid of diesel is essential and we must also give people genuine alternatives to driving."
There are measures in place in other cities to reduce traffic congestion, such as low-emission zones that involve traffic restrictions.