Pakistan launches roadmap to add 3.5 GW of wind energy
Pakistan has launched a new roadmap to add 3.5 gigawatts of wind energy capacity by 2018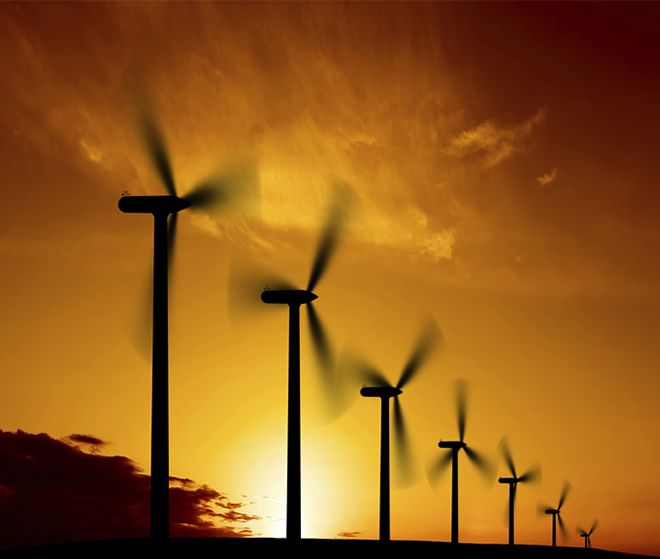 Pakistan has launched a new roadmap to add 3.5 gigawatts of wind energy capacity by 2018 and the government is aiming to boost the share of renewables in its overall energy mix.
The Alternative Energy Development Board (AEDB), which is part of the Ministry of water & Power, announced that over 40 wind energy projects are being developed and will contribute around 2,050 megawatts of capacity to the national grid by 2018.
The Chief Executive Officer of AEDB, Amjad A. Awan, said that the total installed wind energy capacity in the country is currently 255.4 MW, but is set to increase significantly.
28 projects with a cumulative capacity of 1,396.4 MW are currently under construction, of which nine have achieved financial closure and 14 are under various stage of project development.
A number of European companies have shown an interest in Pakistan's renewable energy sector after holding recent talks with the government and China continues to be a major investor in the power sector in Pakistan.