Pakistan to add 556.5 MW of solar by end of 2018
Around 956.8 megawatts (MW) of solar capacity is now under development at 28 locations across Pakistan, with 556.5 MW set for completion by the end of 2018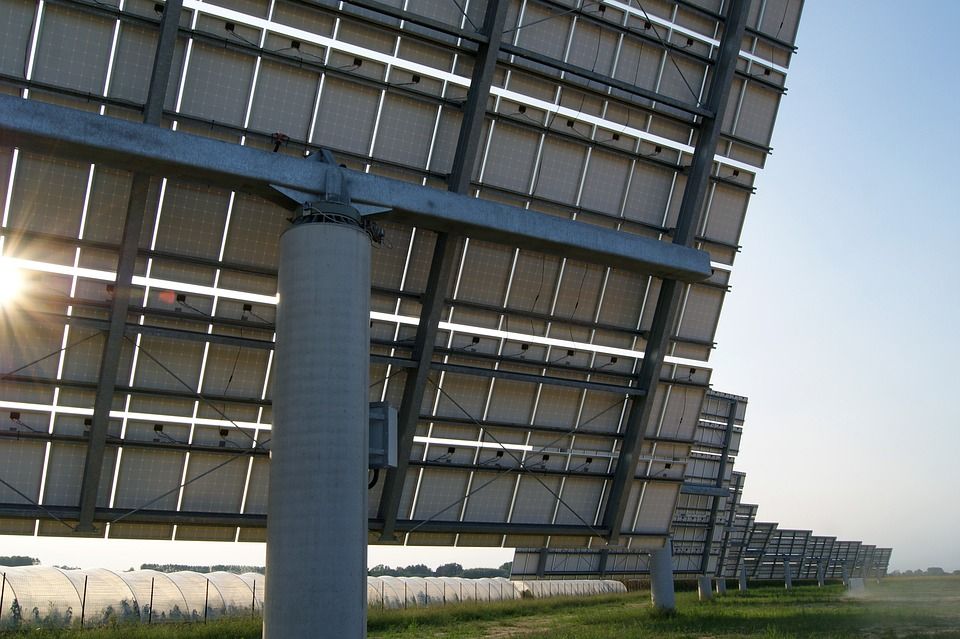 Around 956.8 megawatts (MW) of solar capacity is now under development at 28 locations across Pakistan, with 556.5 MW set for completion by the end of 2018.
At present, more than 40 per cent of the population of Pakistan are not connected to the national grid.
Pakistan is also highly dependent on imported electricity – Pakistan currently imports 100 MW from its neighbour Iran, with plans to increase this to as much as 3,000 MW.
However, solar energy has made significant strides in Pakistan in recent years.
The Alternative Energy Development Board (AEDB) has issued seven letters of support (LoS) and 17 letters of intent (LoIs) for a number of large-scale solar projects across Pakistan, which will generate a total of 556.5 MW.
The AEDB said that developers are now nearing financial close on 72.5 MW of capacity, which are set to start generating electricity between December 2017 and March 2018.
A further 484 MW of solar photovoltaic (PV) projects are expected to operational by the end of 2019, according to pv magazine.
A number of large-scale projects are in the pipeline, including a 50 MW installation in Chakwal, Punjab province which is due to come online by March 2018 and two 50 MW projects in Nooriabad, Sindh province, scheduled for completion by July 2018.
According to the International Renewable Energy Agency (IRENA), around 410 MW of solar capacity had been installed in Pakistan by the end of last year.
Earlier this year, the government of Pakistan's second largest province – Punjab –affirmed its commitment to the installation of rooftop solar power systems on around 20,000 schools in the region.
For the latest news on renewable energy, sustainability and climate change, sign up to our free newsletter here.