Overfishing puts world's fastest shark at risk of extinction
Research finds that the world's fastest shark may be at risk of extinction.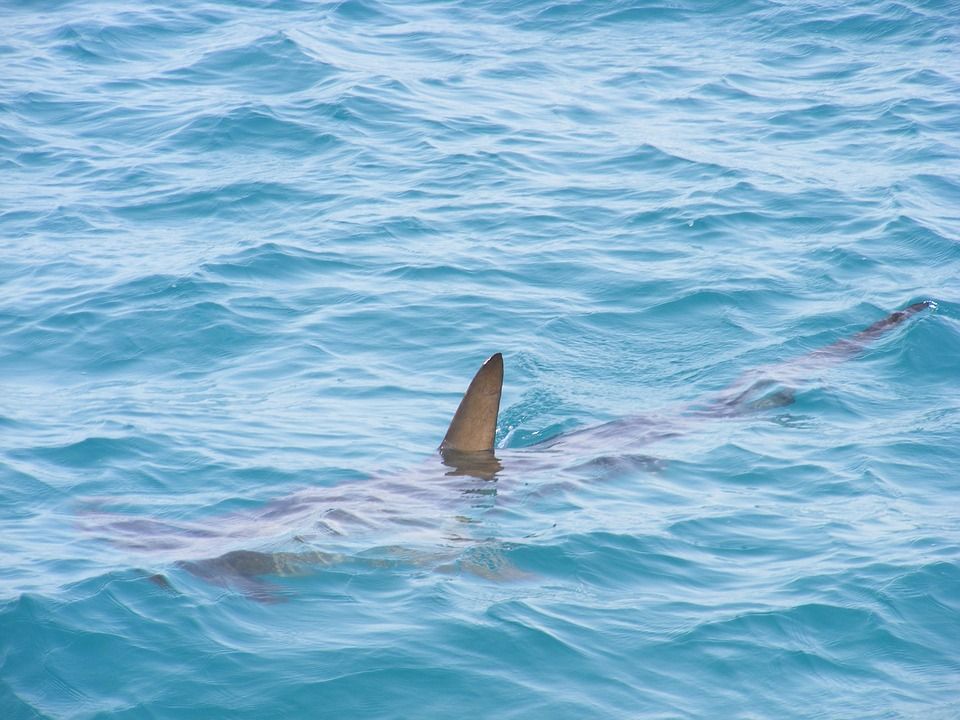 Research finds that the world's fastest shark may be at risk of extinction.
The shortfin mako is one of the world's most economically valuable sharks, sought for meat, fins and sport and can reach up to speeds of 43 miles per hour. Scientists have warned that
Member states of the International Commission for the Conservation of Atlantic Tuna's (ICCAT) have failed to address continued overfishing of mako sharks. It was reported that roughly 1500 tonnes of North Atlantic mako was caught in the first six months of 2018.
As a result, scientists have recommended a ban on North Atlantic mako retention to rebuild the population over the next two decades.
European Union fishing vessels were responsible for 65 per cent of reported catches of North Atlantic shortfin makos from January through to June 2018, according to the UK Shark Trust.
Ali Hood, Director of Conservation for the Shark Trust, said: "ICCAT has refused to responsibly review and amend a measure for one of the most imperilled species within its purview, and it's simply outrageous. Most of the blame falls squarely with the EU, who – despite being responsible for the vast majority of mako catches -- offered no excuse or plan for improvement. We call on all EU Member States to demand the European Commission immediately impose a mako retention ban on EU fleets, as recommended by scientists."
The UK and the EU are presently drawing up a new fisheries agreement by 2020, however, the EU are not revealing its current share of the UK catch.
This news follows a new global agreement that resulted in an Arctic fishing ban to curb the problem of overfishing.