Oman secures large-scale solar energy project
The Oman Investment Fund (OIF) has signed an agreement with Ningxia Zhongke Jiaye New Energy and Technology Management Co. to develop a 1,000 megawatt (MW) solar power plant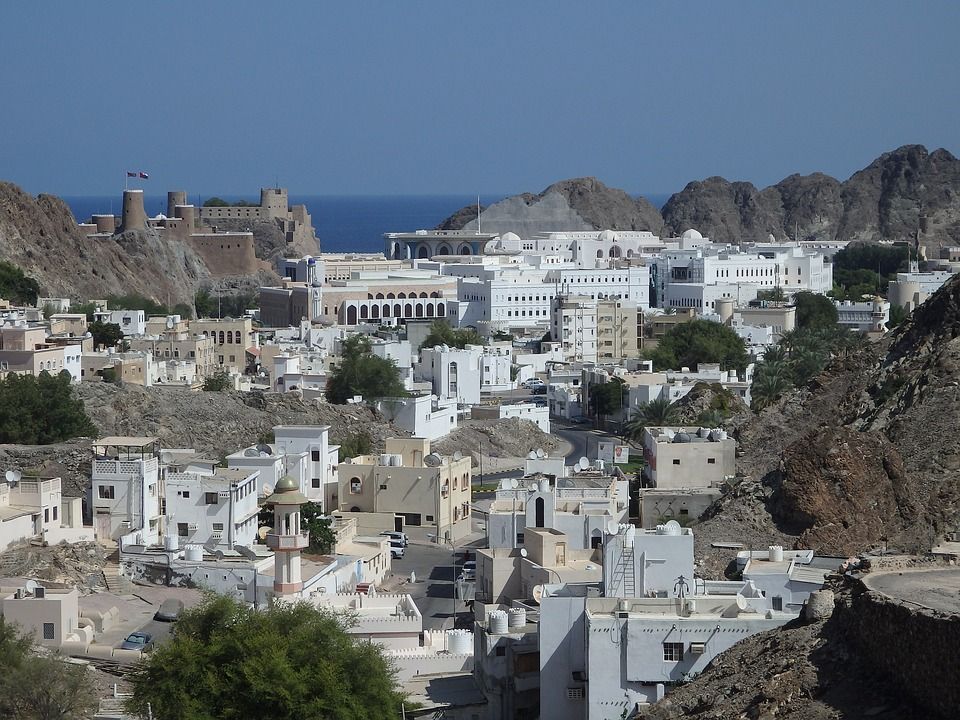 The Oman Investment Fund (OIF) has signed an agreement with Ningxia Zhongke Jiaye New Energy and Technology Management Co. to develop a 1,000 megawatt (MW) solar power plant.
The project – which will be built in the central-eastern town of Duqm – will be developed in two phases.
The first phase will see the installation of 400 MW of capacity, with the full 1,000 MW to be installed during the second phase.
Ningxia Zhongke will have a 51 per cent stake in the $94 million-solar panel venture, with the balance being owned by OIF.
Reportedly, Ningxia Zhongke expects $215 million in sales revenue per annum in the first phase.
The Chinese firm plans to employ 300 people in the first phase, which will be scaled up to between 900 and 1,000 employees in the second phase.
A combination of falling oil prices and international agreements to reduce emissions and transition to renewable energy sources has encouraged a growing number of countries in the region to invest in clean energy sources.
Saudi Arabia has developed a $50 billion programme, in a bid to reduce its oil consumption and encourage renewable energy generation.
Qatar's largest solar power project will begin construction next month, and is scheduled to be completed and fully operational by 2020.
In February, the Iranian Energy Minister – Hamid Chitchian – confirmed the nation's Finance Ministry's proposals to invest $3 billion in delivering 5 gigawatts (GW) of new clean energy capacity.
According to the Minister, the Iran plans to set up a series of renewable energy projects with a total capacity of 7.5 GW by 2030.
The United Arab Emirates (UAE) has also voiced its intentions to invest $163 billion in projects to generate half of the nation's power needs from renewables.
According to a report issued earlier this year, the Middle East and North Africa (MENA) region has more than 5.7 GW of solar energy capacity in the pipeline.
Never miss an update by signing up to our free newsletter here.