Obama launches new solar power programme
The Obama Administration has launched a new initiative to make solar energy more affordable to low- and middle-income households and veterans in the US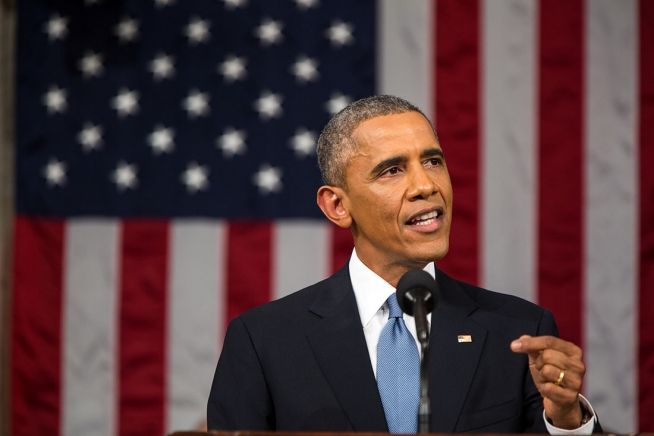 The Obama Administration has launched a new initiative to make solar energy more affordable to low- and middle-income households and veterans in the US.
A "Clean Energy Savings For All Initiative" is aimed at installing 1GW of solar by 2020 and providing funding for solar systems and energy efficiency upgrades across the country, as well as technical assistance to facilitate the adoption of the programme by states.
Homeowners would not have to pay upfront thanks to the funding, and they would repay thanks to a small charge added to their property tax bill, compensated by the energy savings generated by solar and energy efficiency.
The new Solar Training Network led by The Solar Foundation will also help veterans and people with low-incomes to find jobs within the solar industry with the help of a Solar Jobs Strategy Commissions.
50,000 people have been trained already and the US president's target is to train 75,000 more people by 2020, thanks to a $10 million fund from the Recovery Act.
Different financial funds have been made available for a transition to solar energy, and energy efficiency improvements.
Clean Energy Savings for All Summits will be held throughout the US and there will be new informational websites installed in order to implement the project and develop partnerships between local and state officials as well as community organisations and the public.
The first Clean Energy Savings for All Summit will be held on August 9 in Spartanburg, South Carolina.