Norway's EV market up 71% in 2015
The electric vehicle market in Norway grew by 71 per cent last year compared to 2014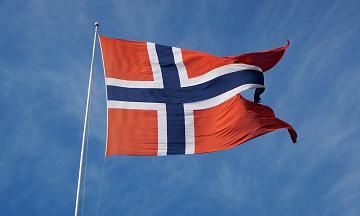 The electric vehicle market in Norway grew by 71 per cent last year compared to 2014.
Deliveries for the year totalled 34,300, up from 20,100 in 2014, according to EV sales database and consultancy EV-Volumes.
The research shows that Norway was the world's 4th biggest electric vehicle market in 2015 behind China, the US, and the Netherlands.
Norway's EV market was surpassed in 2015 by the Netherlands for overall sales, but remained the top EV market in the world for market share.
EVs currently account for 18.7 per cent of Norway's auto market, up from 11.5 per cent in 2014.
The final quarter saw a 95 per cent increase compared to 2014, with 9,100 registrations from October to December.
With generous tax incentives for EV buyers, Norway is aiming to take its market for electric and hybrid vehicles to the next level.
Following the introduction of higher tax savings on plug-in and hybrid EVs, their share in the mix has more than doubled to 23 per cent in 2015.
Sales of pure EVs increased by 8,000 units (+44 per cent), PHEVs gained 6,200 units (+365 per cent) during the year.