Norway drops coal from £800bn wealth fund
Norway's government confirmed on Friday that it will exclude fossil fuel companies from the country's 9.7 trillion Norwegian kroner sovereign wealth fund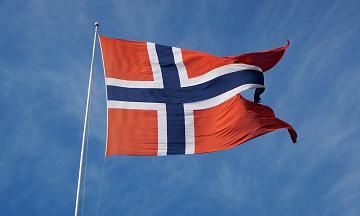 Norway's government confirmed on Friday that it will exclude fossil fuel companies from the country's 9.7 trillion Norwegian kroner (£800bn) sovereign wealth fund due to climate change concerns.
A parliamentary committee unanimously recommended dropping coal investments last week and the new policy will be implemented by 1 January 2016.
Norway channels surplus capital from its oil and gas sector into the Government Pension Fund which is the largest sovereign wealth fund in the world and controls the equivalent of 1.3 per cent of world market capitalisation.
The move will see fund managers exclude mining or energy firms that derive at least 30 per cent of their revenues from fossil fuel sources.
Estimates suggest the decision could affect 122 companies and total investments of US$8.6 billion.
According to reports, the fund will now sell about £5 billion of fossil fuel investments it has in various companies including UK utility SSE, UK coal-fired power station Drax, Germany's E.ON and RWE and the Danish company Dong.
35 companies in the United States, 12 firms in China, eight in Japan and five in Australia will also be affected.
The United Nations is spearheading a fossil fuel divestment campaign that has received support from over 200 major organisations including the Bank of America, The Rockefeller Foundation and Stanford University.