New forest protecting tools unveiled in Forest Day 4 could improve REDD implementation
Clark Labs will unveil new forest saving tools during the Forest Day 4 event at the 16th Conference of Parties it has been confirmed by Clark University.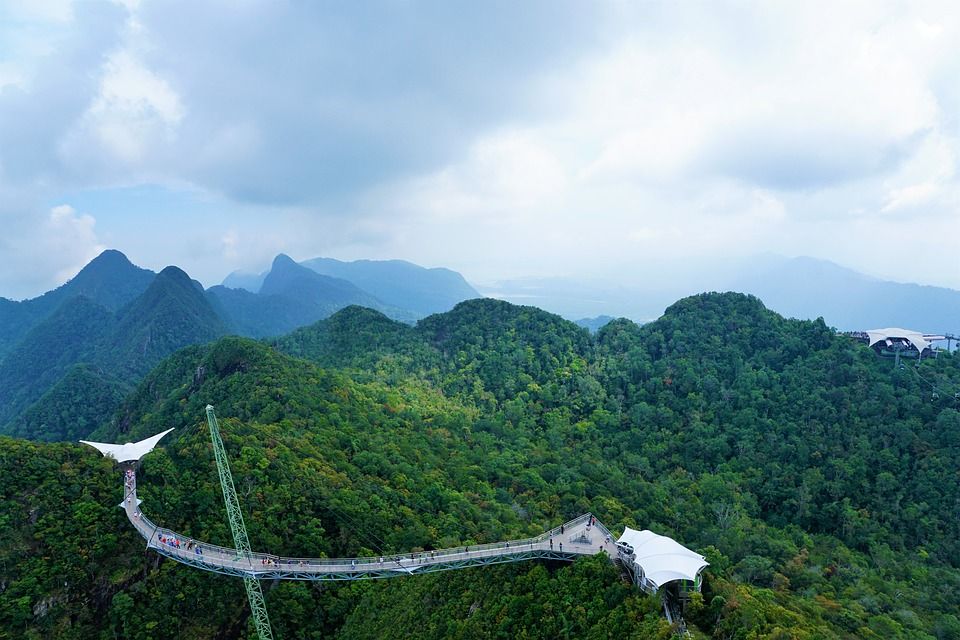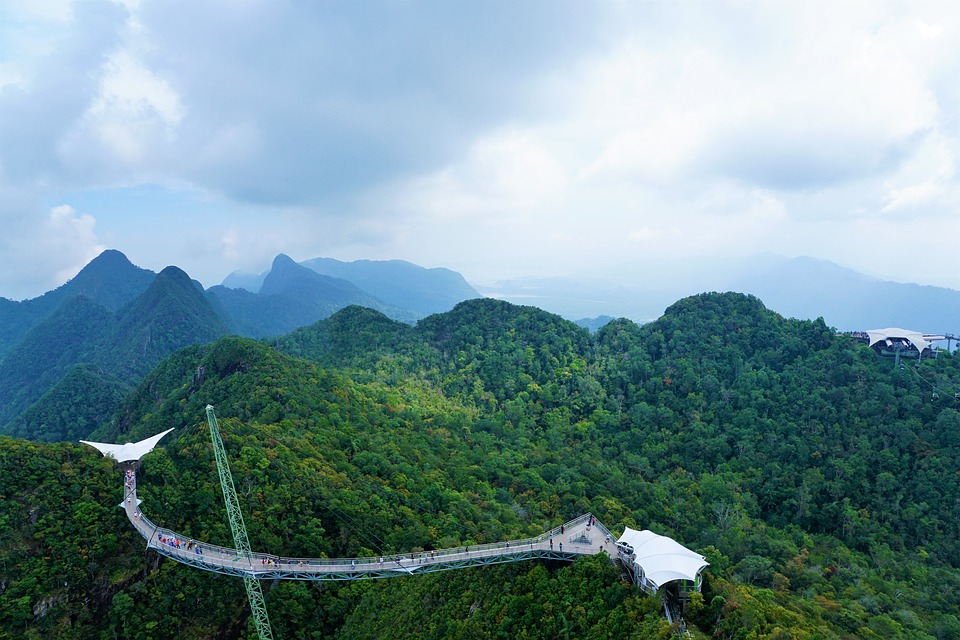 Clark Labs will unveil new forest saving tools during the Forest Day 4 event at the 16th Conference of Parties it has been confirmed by Clark University.

The costs of coping with climate change have risen significantly in recent years. The International Energy Agency (IEA) said in a report last week that the cost of global warming on the planet by 2030 has risen by $1 trillion to $18 trillion due to delays in action in 2010. According to the UN-REDD Programme deforestation and forest degradation are responsible for approximately 17 per cent of global greenhouse gas emissions, and REDD+ is widely considered to be a low cost option for reducing carbon emissions while providing other significant benefits.

New forest saving geographic information system (GIS) tools implemented by Clark Labs, will help to implement strategies of the REDD+ climate mitigation solution.

Clark Labs has established research advancements in areas such as land change analysis, image time series analysis and decision support, including extensive software development and consulting services for REDD implementation.

"What we have done is to implement two important methodologies in Clark Labs' IDRISI GIS software," said J. Ronald Eastman, Professor of Geography and director of Clark University's Clark Labs and the IDRISI Project. IDRISI is an integrated geographic information system (GIS) and remote sensing software developed by Clark Labs.

Regarding the newly implemented methodologies, Eastman said: "The first is a procedure for estimating forest greenhouse gas emissions that is of special importance for the planning and management of individual REDD projects. The second is a national-level REDD+ planning tool called OSIRIS. Incorporating these into IDRISI allows for the integrated use of these methodologies with IDRISI's powerful land cover change modeling tools."

A press release from Clark University on 18th November 2010 states that the Land Change Modeler is currently functional for REDD+, specifically the tools for mapping land cover, modeling deforestation and future land change scenarios, analyzing the impacts of land change on biodiversity and analyzing leakage areas of proposed REDD+ activities.

"The new tool proposed by Clark Labs will greatly reduce the time and cost in the development of a deforestation baseline, which many regard as the most challenging technical hurdle in the development for many prospective REDD projects," said Eastman. The baseline is the estimated future rate and distribution of change that will occur if REDD is not implemented.

The tool for estimating greenhouse gas emissions is based on a methodology developed by the World Bank's BioCarbon Fund. The tool will be adapted over time to accommodate shifting standards, state the developers of the procedure. It will guide the user through the steps of baseline development and directly produce the tables and graphics required in reporting progress.

"The interface to OSIRIS (Open Source Impacts of REDD+ Incentive Spreadsheet) will enable the user to estimate and map the impacts of alternative policies for REDD+ on deforestation, emission reductions, and revenue generation," state Clark Labs. The economic model aims to analyze how much countries would get paid by various REDD+ initiatives to protect their forests, and the amount of carbon emissions that would be reduced as a result.

Jonah Busch, Climate and Forest Economist in the Science and Knowledge Division of Conservation International stated on the Clark Labs website: "Including OSIRIS in IDRISI will allow local and national decision makers in forest countries to design policies and incentives for REDD+ that effectively mitigate climate change, efficiently target resources, and equitably distribute revenue."

The Land Change Modeler software has already been used for REDD project submissions to the Voluntary Carbon Standard (VCS) Program. Land Change Modeler has also been adopted by Conservation International (CI) and Wildlife Conservation Society (WCS), among other institutions.

OSIRIS-Indonesia was developed by CI, Environmental Defense Fund, and World Resources Institute, in collaboration with the National Council on Climate Change of Indonesia (DNPI) and Indonesia's Ministry of Forestry, and with support from the Norwegian Agency for Development Cooperation.

The new tools will be unveiled in further detail for discussion in Forest Day 4 on 5th December, as part of COP16. Forest Day 4 will be hosted by the Government of Mexico, through the National Forestry Commission, the Collaborative Partnership on Forests (CPF) and the Centre for International Forestry Research (CIFOR).

With the UN-REDD publication, "Perspectives on REDD+", released today referring to difficulties and risks involved in putting the REDD+ mechanism into operation, it is anticipated that the development in information systems will improve the uptake and execution of REDD+ projects. Proposals will be released to representatives of all stakeholder groups at Forest Day 4 for approval on their implementation.
Author: Marianna Keen | Climate Action
Image: dbaron/ Flickr