Michael Bloomberg launches $500m campaign to end US coal production
Michael Bloomberg has pledged $500 million under a new campaign 'Beyond Carbon' towards ending US coal production.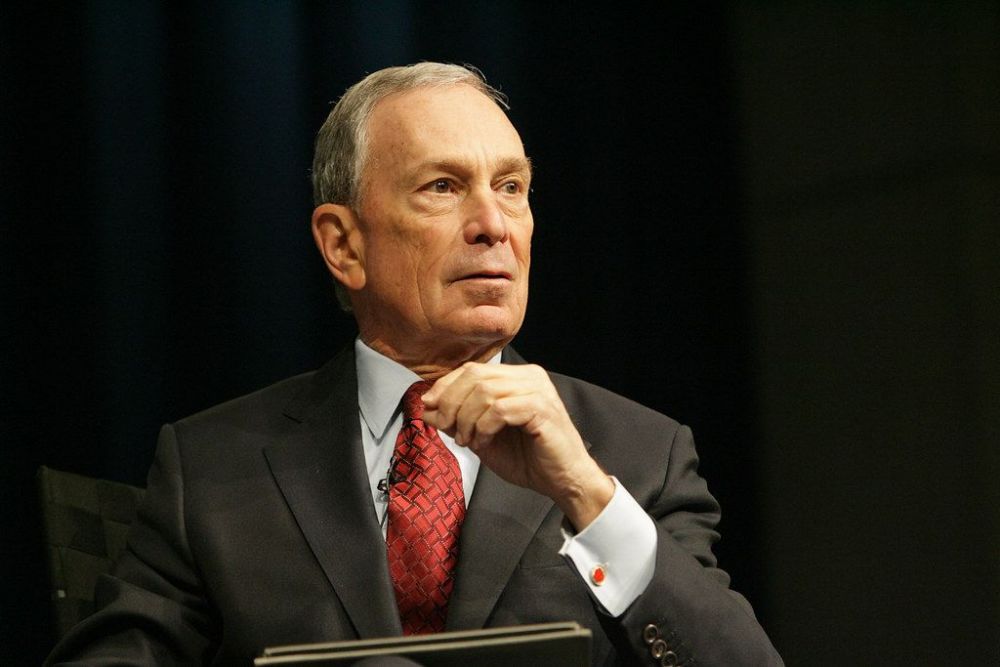 Michael Bloomberg, American Businessman, 108th Mayor of New York and 9th richest man on the planet has pledged $500 million under a new campaign 'Beyond Carbon' towards ending US coal production.
This week, Bloomberg addressed Massachusetts Institute of Technology (MIT) announcing the launch of Beyond Carbon, a new initiative to drive the US towards a 100% clean energy economy.
"We're in a race against time with climate change, and yet there is virtually no hope of bold federal action on this issue for at least another two years. Mother Nature is not waiting on our political calendar, and neither can we".
In 2011, Bloomberg partnered with the Sierra Club, launching 'Beyond Coal' with the goal to close 1/3 of coal plants. As of 2019, 289 of 530 coal plants in North America have closed, and Bloomberg's next target is to close the remaining 241.
Under the new Beyond Carbon campaign, Bloomberg has targeted key areas in which Beyond Carbon will focus; transitioning to 100% clean power, replacing gasoline and diesel fuelled cars with electric vehicles, eliminating building emissions and to promote low-carbon manufacturing.
Bloomberg has guaranteed that the campaign will extend the advancement made by Beyond Coal: "Beyond Carbon will respond to this crisis with the urgency and ambition that it requires, by taking the fight to the states and turbo-charging current on-the-ground efforts. We will employ the same advocacy, legal, and electoral strategies that have proven so successful in retiring coal-fired power plants – which we have continued to close at the same fast rate under this administration as we did under the previous one".
Recognising the economic and political challenges his agenda will face, Bloomberg has specified efforts to support both state and local bodies through the transition as well as diversify the economic base of energy, ensuring the sustainability and economic benefits of the clean energy economy to everyone.
Beyond Carbon has committed to support grassroots and community climate policy movements as well as aid the election of 'climate champions' to pursue climate policies at local and state level politics. "This campaign will ensure that after the 2020 election, the next Administration inherits a country on its way to a 100% clean energy economy".
The campaign continues Bloomberg's efforts as the current UN envoy for climate action.
Read the full press release here.
To keep updated on Beyond Carbon's progress, find the website here.
Photograph: Simone D. McCourtie / World Bank