Met Office: UK could hit 40C 'regularly' by the end of this century
Temperatures of up to 40C could become 'normal' in the UK by 2100 if carbon emissions continue to stay high, says the Met Office.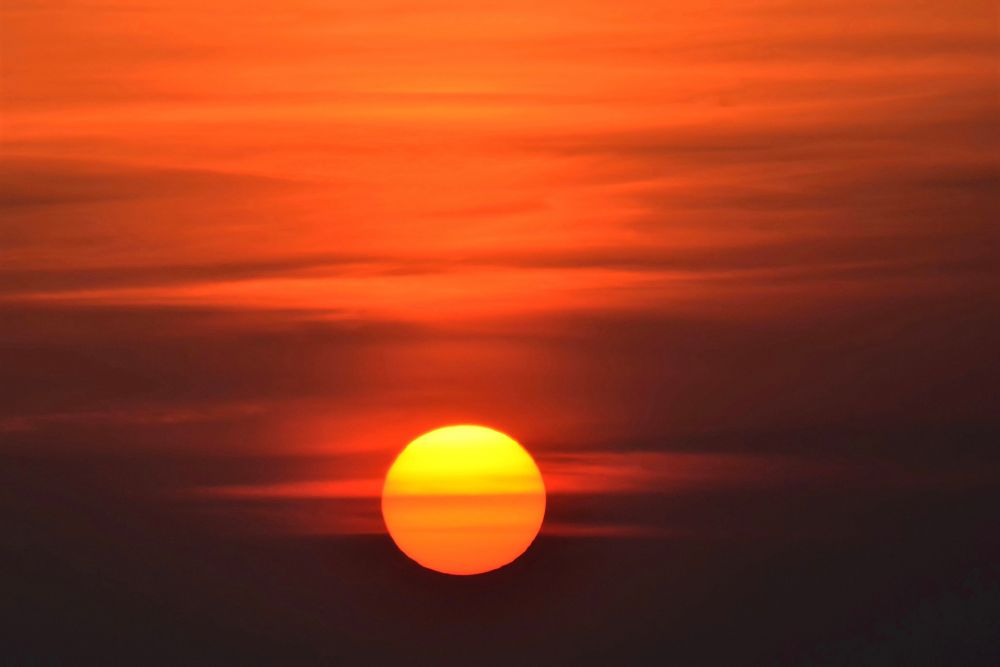 Temperatures of up to 40C could become 'normal' in the UK by 2100 if carbon emissions continue to stay high, says the Met Office.
Last July, Cambridge saw the highest ever recorded temperatures in the UK at 38.7C.
The study published in the journal, Nature Communications, says that the likelihood of hitting temperatures above 35C will increase due to human influences on the climate.
The report commissioned by the Met Office finds that temperatures above 35C are becoming increasingly common in the South East of England. By 2100, many areas in the North are likely to exceed 30C at least once per decade.
Currently, summers which see temperatures above 40C in the UK happen every 100-300 years. The report warns that without mitigating greenhouse gas emissions, the occurrence of 40C temperatures can decrease to every 3.5 years by 2100.
This study comes as the UK and Europe experience periods of significant heat over during the last two summers.
Met Office researches are clear that the occurrence of the 2018 heatwave was made 30 times more likely of happening because of the industries that release carbon such as the energy and transport sectors.
"We find that the likelihood of extremely warm days in the UK has been increasing and will continue to do so during the course of the century with the most extreme temperatures expected to be observed in the Southeast of England," the report finds.
Right now, the chances of any part of the UK hitting 40C are extremely low. However, the study modelled different scenarios depending on the levels of carbon released into the atmosphere.
The researchers say the chances of hitting that high mark are "rapidly accelerating" with a 40C day occurring every 3.5 years by the end of the century, under a very high emissions scenario.
Under a more modest carbon projection, the 40C mark happens about once every 15 years.
Co-author and head of the Met Office National Climate Information Centre Dr. Mark McCarthy, said: "This research shows human-caused climate change has set us on a course to see temperature extremes in the UK that would be highly unlikely under a 'natural' climate, although urgent action to reduce emissions now can significantly reduce the occurrence of extreme high temperatures in the UK in the future."
The reports projections conclude the chances of hitting these dangerous temperatures are significantly reduced if global carbon emissions are reduced in line with the Paris climate agreement.
To read the report, click here.