McLaren to invest $1.5bn in hybrid cars
McLaren will invest $1.5 billion in developing innovative hybrid and electric cars as part of its new 6-year "Track22" plan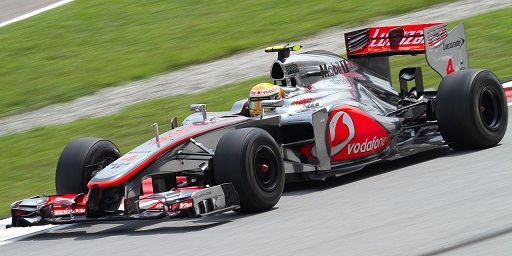 McLaren will invest $1.5 billion in developing innovative hybrid and electric cars as part of its new 6-year "Track22" plan.
Engineers at the UK-based company will work on developing an all-electric powertrain to be used in its Ultimate Series sub-brand.
As part of the Track22 plan, McLaren will develop 15 new or redesigned models.
McLaren introduced its new 570GT in Geneva this week which will cost $200,000.
Mike Flewitt, CEO of McLaren Automotive, said: "Our next hybrid vehicle will launch towards the latter part of our six year plan, and we will see at least 50 per cent featuring hybrid technology by 2022."
Flewitt added: "Hybridization has obvious CO2 and fuel consumption advantages but for us, it is all about delivering the performance and enjoyment of a McLaren. But we won't stop there. Our engineers have even started work on a one-off prototype to evaluate the possible benefits of a fully-electric powertrain in an Ultimate Series car."