Los Angeles secures clean energy future with new geothermal project
The Los Angeles Department of Water and Power (LADWP) has entered a power purchase agreement (PPA) for geothermal power that will provide enough energy to power 208,000 homes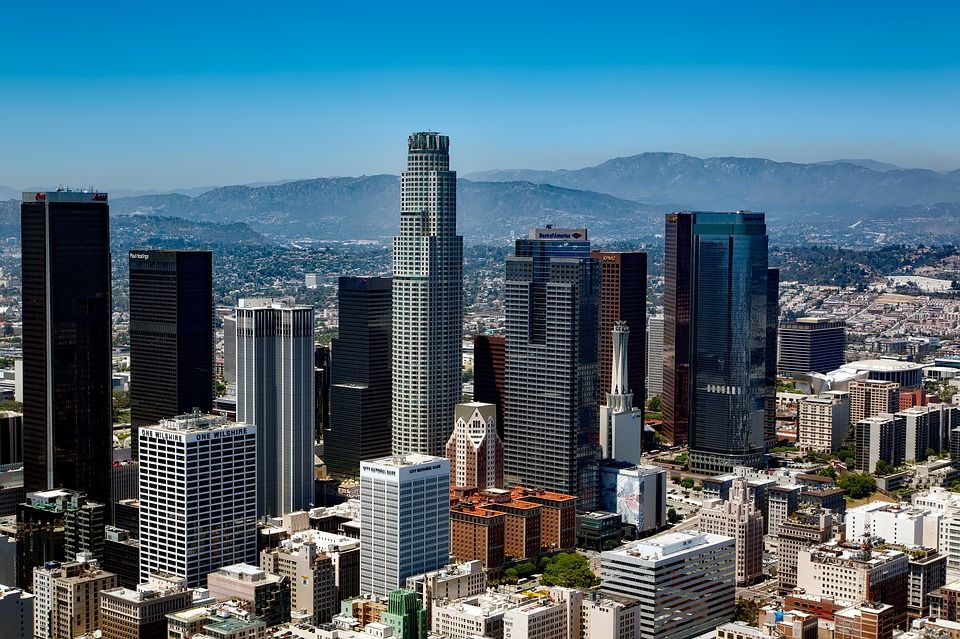 The Los Angeles Department of Water and Power (LADWP) has entered a power purchase agreement (PPA) for geothermal power that will provide enough energy to power 208,000 homes.
The move was approved by the City Council on 16 May and signed by Mayor Eric Garcetti just three days later.
The Northern Nevada Geothermal Portfolio Project will provide around 150 megawatts (MW) of clean energy, and avoid the production of 701,000 metric tonnes of greenhouse gas emissions each year, the equivalent of removing around 135,000 cars from the roads.
The project will be developed by ONGP LLC, a subsidiary company of Ormat Technologies, Inc. based in Reno, Nevada.
Isaac Angel, CEO of Ormat Technologies, said in a statement: "We are very excited to receive the final approval for this first portfolio PPA, which has a unique structure supporting Ormat's long-term plans to grow our geothermal business domestically."
He went on to say: "This PPA will enable both the development of multiple new projects as well as the sustainable operation of several of our existing geothermal power plants, thereby strengthening our ability to deliver long-term growth."
According to the company, the PPA is for a term of approximately 26 years and has a fixed price of $75.50 per megawatt hour (MWh).
Power will come from nine primary Ormat facilities – including Tungsten Mountain, Dixie Meadows, Steamboat Hills, Brady and Steamboat 2&3 – in addition to 16 secondary facilities that could be used to replace or supplement the primary facilities, the company said.
To receive similar updates, sign up to our free newsletter here.