Largest airport in Finland turns to solar energy
A new rooftop solar photovoltaic (PV) system will help lower Helsinki Airport's carbon footprint, as part of its operator's mission to go carbon neutral across all of its 21 sites by 2020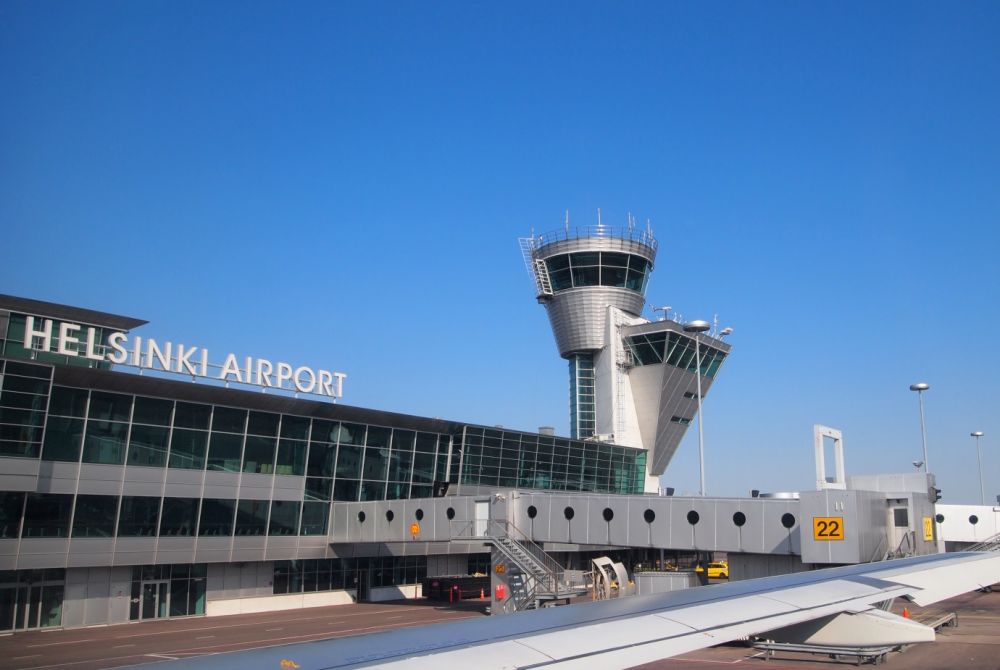 A new rooftop solar photovoltaic (PV) system will help lower Helsinki Airport's carbon footprint, as part of its operator's mission to go carbon neutral across all of its 21 sites by 2020.
Finnish airport service company, Finavia, has decided to accelerate its climate action strategy, investing in a new solar array to be installed on the roof of Helsinki Airport's Terminal 2.
The move forms part of Finavia's plan to go 100 per cent carbon neutral across its 21 airports by 2020.
The solar PV system is expected to start generating power later this year and, once completed, will have a total output of more than 500 kilowatt peak (kWp), covering around 10 per cent of the airport's total power consumption.
The project is expected to be fully completed in 2019, and will be the largest airport solar array in all of the Nordic countries.
The majority of the airport's CO2 emissions are currently generated by the energy consumption of vehicles, buildings and lighting systems.
To combat this, all of the airport's buses and other ground vehicles will be powered using renewable fuel that is manufactured from waste and residue.
Finavia also intends to significantly increase the use of renewables and heat, energy efficiency measures as well as emission compensations.
Specifically, the Finnish airport operator will employ geothermal heat, wind power, LED lights and bio energy.
Finavia believes that with the new measures, Helsinki Airport will achieve carbon neutrality by the end of 2017.
European airport companies have committed to reach 100 carbon neutral airports in the region by 2030.
Kari Savolainen, CEO of Finavia, said: "Finavia is committed to working hard to prevent our airports from increasing their carbon dioxide emissions in 2020."
He went on to say: "In addition to minimising our own emissions, this means that we are committed to reducing emissions in countries struggling with environmental problems, such as in India, through compensation mechanisms."
For the latest news on clean transport as well as renewable energy, sustainability and climate change sign up to our free newsletter here.