Join the revolution for National Refill Day
Today, Thursday 27th of September, is National Refill Day.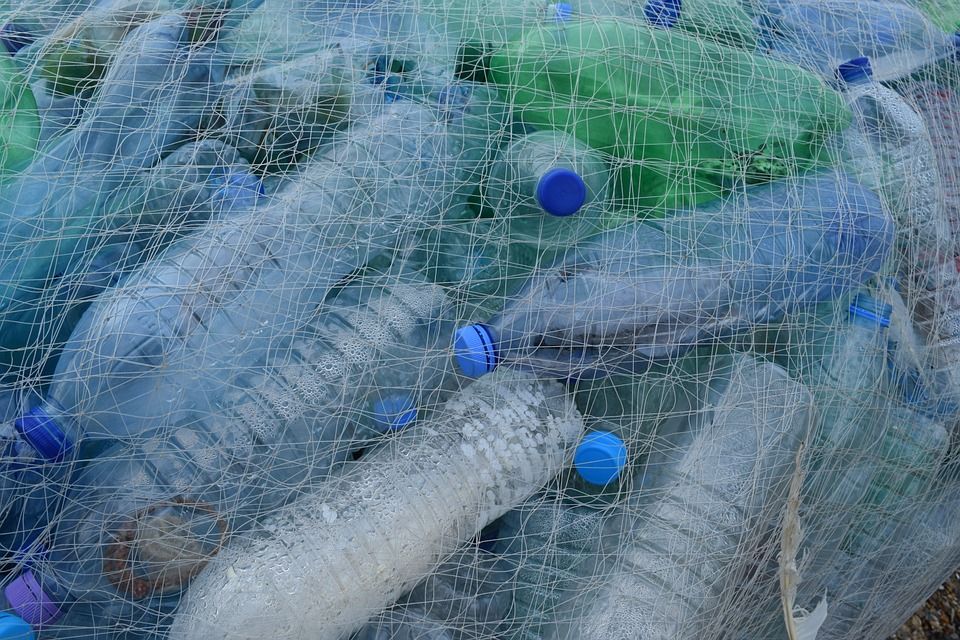 Today, Thursday 27th of September, is National Refill Day.
It is estimated that people in the UK spend around £1.5 billion on bottled water each year and the average adult now buys more than three water bottles a week. As a result, plastic bottles make up a third of all plastic pollution in the ocean.
To combat this, a grassroots movement Refill have created the hashtag #RefillRevolution to raise awareness of the growing plastic pollution problem and to encourage the use of tap water.
The campaign, run by City to Sea, now has over 12,000 Refill stations across the UK including railway stations, airports, and in high street chains such as Costa, Starbucks and Wetherspoons.
However, the movement want more refill stations to be implemented to ensure the reduction of single-use plastic and to make it easier for people to refill their bottles. To do this, they have created National Refill Day to engage the UK public and promote the use of tap water.
They have also created an app which is free to download, it allows you to find out where your nearest Refill station is. If you register your refill on the app then the company will donate 13p for each refill. This money will go towards funding vital campaigning work to tackle plastic pollution at source.
Refill have recently partnered with Heathrow to provide 107 water fountains and refill stations across the airport.
Download the Refill app and join the #RefillRevolution now.