Japan to slash carbon emissions by 80%
The Japanese government is planning to cut greenhouse gas emissions by 80 per cent by 2050 from current levels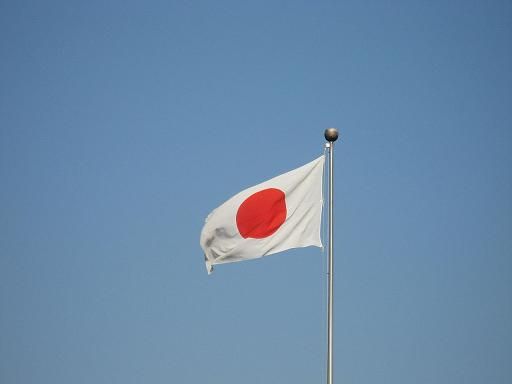 The Japanese government is planning to cut greenhouse gas emissions by 80 per cent by 2050 from current levels, according to The Nikkei on Monday.
The government will increase renewable energy generation and promote clean technology development and is also aiming to restart nuclear power reactors across the country when safety checks have been made.
Japan will set an official GHG reduction target of at least 3.8 per cent by 2020 compared to the 2005 level and it will pledge to slash emissions by 26 per cent by 2030 compared to 2013, according to media reports.
The new targets will be registered with the United Nations after the international Paris climate agreement is officially ratified in April.
The government will submit the new plan to a joint meeting of the environment and economy ministries in the coming days with the aim of securing cabinet approval before the Group of Seven summit in Mie Prefecture, in south-western Japan, in May.