International Olympic Committee aims to unite sport and conservation
Finding ways to stem the tide of biodiversity loss is a responsibility across all industries and people.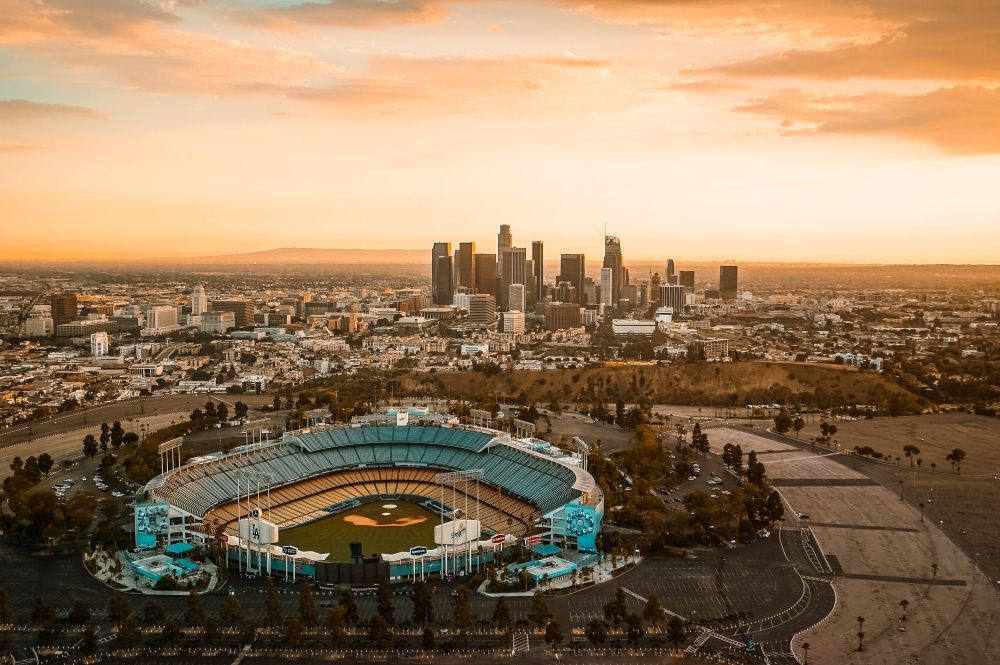 Finding ways to stem the tide of biodiversity loss is a responsibility across all industries and people.

Sport, for one, has not been as readily identified as a contributor to the decline in global biodiversity, nor has it taken on a strong role in promoting conservation.

However, this perception is changing and the sporting world is fast becoming aware of its vital role in fostering sustainability.

The International Olympic Committee (IOC) is playing an important part in elevating sport as a champion of nature, and this week saw the launch of a new guidebook dedicated solely to that aim.

Sport and Biodiversity, produced by the International Union for Conservation of Nature (IUCN), seeks to address where sport has been damaging the environment and how its unique global reach can help put things right.

"Strengthening the alliance between sport and nature can provide a powerful contribution to halting biodiversity loss, ensuring a healthy environment that benefits all of society", said Inger Andersen the IUCN's Director-General.

Key areas where sport can make difference include: incorporating natural habitats and protections when building stadiums; raising awareness with fans; sharing biodiversity data, and supporting carbon offset projects.

"From restoring degraded land in cities to preserving protected areas, the global sports industry is uniquely placed to help protect biodiversity on a scale that ranges from the local to the global," Andersen added.

Christophe de Kepper, Director-General at the IOC said: "We believe that everyone in the sporting community has an important duty of care – or stewardship – towards the natural environment and for protecting biodiversity. It is part of our natural world and a vital part of what makes sport so special."

The guide is intended to inform everyone from architects and city officials, to national sports federations and venue owners, in new conservation practices.

"We hope this guide will inspire the sporting world to take a closer look at how their sports activities interact with the natural environment, and what they can do to foster biodiversity conservation", de Kepper added.

Climate Action is hosting the 3rd Sustainable Innovation in Sport Forum on 2-3 May at the Amsterdam ArenA in the Netherlands. To find out more, visit the Sustainable Innovation in Sport website.