India aiming to meet climate targets 2 years early
The Indian government is aiming to reach its renewable energy targets two years early and is looking to introduce more ambitious energy policies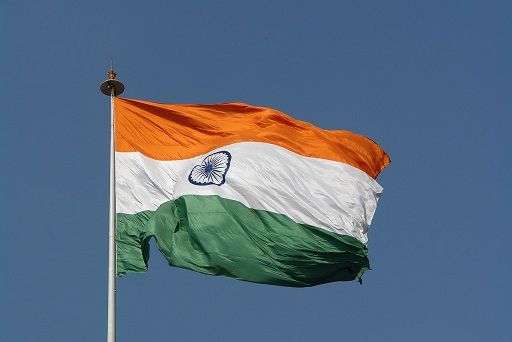 The Indian government is aiming to reach its renewable energy targets two years early and is looking to introduce more ambitious energy policies.
India is currently targeting a total of 100 GW of installed solar power capacity, 60 GW of wind energy, 10 GW small hydro power, and 5 GW biomass-based power projects operational by March 2022.
The country's Minister of Power, Coal, and New & Renewable Energy, Piyush Goyal, recently said that the Indian Government will try to achieve this 175 GW renewable energy capacity target two years early by 2020.
India's Central Government has implemented a variety of initiatives to scale up renewable energy across the country including a new national offshore wind energy policy.
The Government is also trying to address the huge financial debt faced by state utilities which is the main inhibitor in the Indian power sector.
Several billion dollars of debt has prevented state power utilities from increasing the share of renewable energy in the electricity mix and the Indian government has announced a comprehensive financial package to restructure the debt.