India completes first biofuel test flight
Indian airline, SpiceJet, has completed its first test flight running on a biojet fuel blend.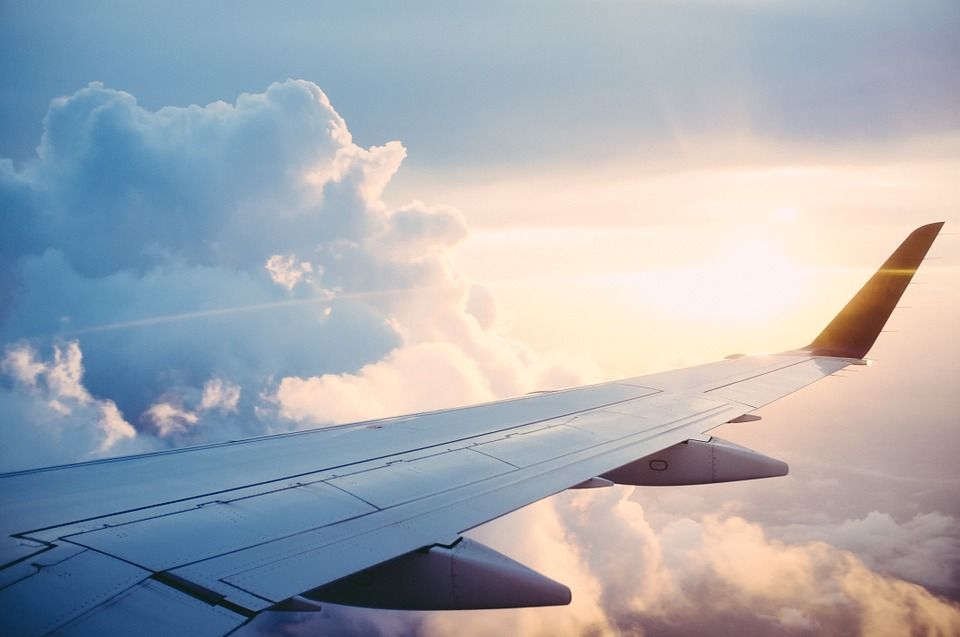 Indian airline, SpiceJet, has completed its first test flight running on a biojet fuel blend.
It became the first airline in the country to run on sustainable aviation fuels (SAF) with a blend of 75 per cent air turbine fuel and 25 per cent biojet fuel.
Currently, the aviation industry contributes to around 2 per cent of total greenhouse gas emissions.
Virgin Atlantic in 2008 were the first airline to run on a fuel blend, since then over 25 airlines have gradually introduced the use of SAF.
The global aviation industry has committed to being cleaner. By producing technologically advanced aircrafts fuel efficiency is being improved by 1.5 per cent a year. By 2050, the members of the International Civil Aviation Organisation have pledged to cut emissions to 50 per cent of 2005 levels.
The biofuel used on Monday was developed by, Dehradun-based, Indian Institute of Petroleum. It has met specifications standards of Pratt & Whitney and Bombardier for commercial application in aircraft.
The airline reported that the advantage of using biojet fuel compared to air turbine fuel is a reduction in carbon emissions as well as increased fuel efficiency.
G P Gupta, SpiceJet's Chief Strategy Officer, said: "The results have been very positive. According to preliminary studies, the power from biofuel was even better than regular aviation turbine fuel."
Ajay Singh, SpiceJet Chairman and Managing Director, said: "It has the potential to reduce our dependence on traditional aviation fuel by up to 50 per cent on every flight and bring down fares."
Global oil prices have been fluctuating for a while. Today, it was reported that some companies, including American Airlines, have suspended flights because fuel is too expensive.