IDB and Japan collaborating on renewables in Central America and Caribbean
Inter-American Development Bank and Japan International Cooperation Agency co-financing agreement to boost funds from $300 million to $1 billion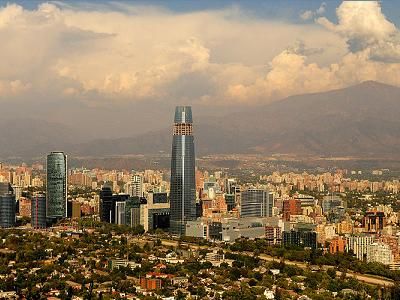 The Inter-American Development Bank (IDB) and the Japan International Cooperation Agency (JICA) are extending a scheme to support renewable energy generation in Central America and the Caribbean.
The two organisations have updated the Co-financing for Renewable Energy and Energy Efficiency (Core) framework agreement which was signed in 2012 from $300 million to $1 billion and new territories will be now be eligible for financing.
IDB member countries that already qualify for JICA financing include Belize, the Dominican Republic, El Salvador, Guatemala, Guyana, Honduras, Jamaica and Nicaragua.
Core will also take in Costa Rica, Panama and Suriname as well as the Caribbean Development Bank and the eastern Caribbean nations of Dominica, Grenada, St Lucia, St Vincent and the Grenadines.
The region's global greenhouse gas (GHG) emissions rate is currently 12 per cent, which is relatively low but is expected to grow rapidly.
Latin America and the Caribbean contribute more to the GHG emissions per capita compared with other developing countries such as China and India.
The first co-financing loans under Core have already been approved by IDB and JICA to fund renewable energy and energy efficiency programmes in Nicaragua.
Numerous projects are being developed including a geothermal scheme in Costa Rica.