Government channels £26m into carbon capture projects
The UK Government has announced that 9 companies have secured £26 in funding for carbon capture, usage and storage (CCUS).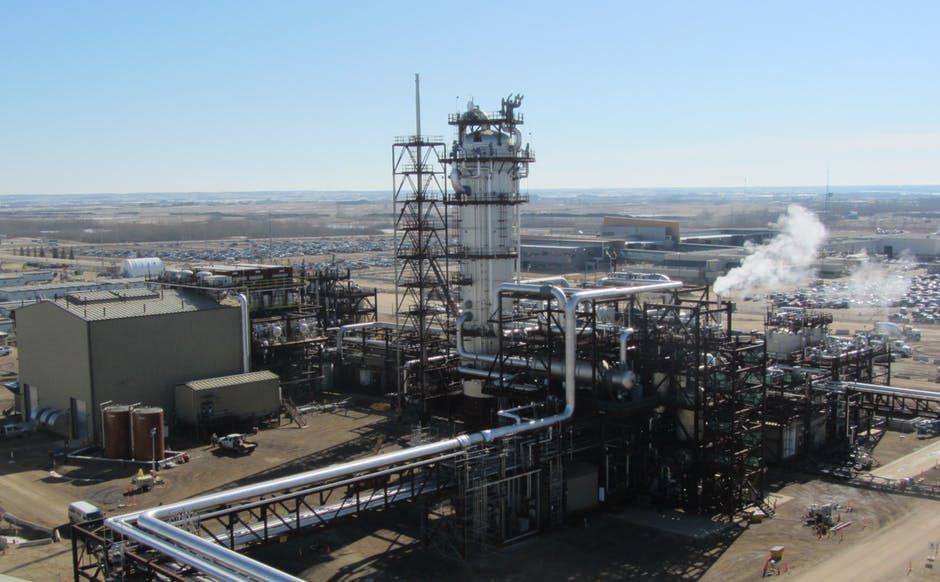 The UK Government has announced that 9 companies have secured £26 in funding for carbon capture, usage and storage (CCUS).
£26 million has been granted under the Government's Carbon Capture Usage and Storage Deployment Pathway to expand the use of carbon capture technologies, preventing carbon dioxide produced from the use of fossil fuels from entering the atmosphere.
£4.2 million of the fund will build the UK's largest CCUS facility, at the Tata Chemicals Europe plant in Cheshire. The Government have said the facility will remove 40,000 tonnes of CO2 each year from the atmosphere, equivalent to 22,000 cars being taken off the road - 100 times more than the UK's current largest facility. The plant should be fully operational by 2021.
Carbon capture is expected to be crucial technological innovation towards the UK's target of net zero emissions by 2050.
Commenting on the UK's net zero goal, Energy and Clean Growth Minister Chris Skidmore said: "Carbon capture, utilisation and storage has an essential role to play in our efforts to tackle climate change, helping us to meet our ambition to end our contribution to global warming entirely by 2050."
"If we are to become a net zero emissions economy and end our contribution towards global warming, then innovative schemes like Tata Chemicals' will be essential. Their plans demonstrate the enormous potential that CCUS has, reducing our emissions and helping companies to innovate and export products all around the world."
Tata Chemicals Europe managing director, Martin Ashcroft said that Tata hopes "this project will demonstrate the viability of CCU and pave the way for further applications of the technology to support the decarbonisation of industrial activity. This project is a great example of business and Government working together to rise to the challenge of decarbonising industrial production."
The £26 million is also financing 8 other projects, each receiving between £170,000 and £7 million towards two larger schemes; the £20 million Carbon Capture and Utilisation Demonstration programme (CCUD) and the £24 million Call for CCUS Innovation programme.
The Government hopes that carbon capture programmes will reduce the emissions from power stations and other carbon heavy industries such as chemicals, cement, oil refining and steel, through which 24% of global emissions are produced.
Read the full press release here.