Google testing solar drones to deliver 5G internet
Tech giant is testing solar powered drones to provide high performance internet as part of its SkyBender project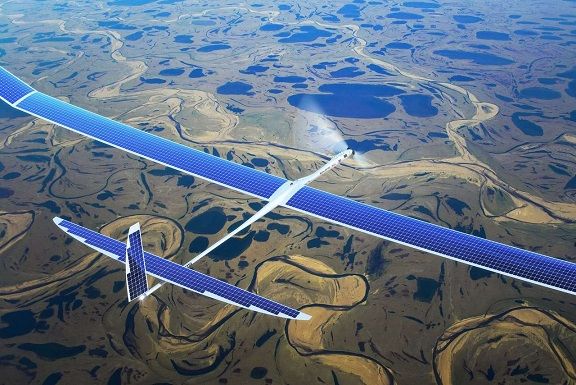 Google is testing solar powered drones to provide high performance internet, as part of the technology giants SkyBender project.
The California-based company said the project will deliver 5G internet with the potential of being 40 times faster than its 4G predecessor.
Google is running the tests in New Mexico, where the firm rents a facility from private space travel company Virgin Galactic.
The drones are made by Google Titan, a division founded after Google acquired Titan Aerospace in 2014, which worked on high-altitude, solar-powered drones.
This move is part of wider efforts by Google to provide reliable internet to remote places and developing countries.
Google is using of millimetre-wave radio transmissions to deliver the new 5G connection which has a reported frequency of 28GHz reducing the interference by other digital traffic.