Germany is world's first country to release a 2050 emission reduction plan
During COP22 in Marrakech on 14 November, the German Cabinet became the first country to approve and release a new long-term plan for climate action until 2050 – the Climate Protection Plan 2050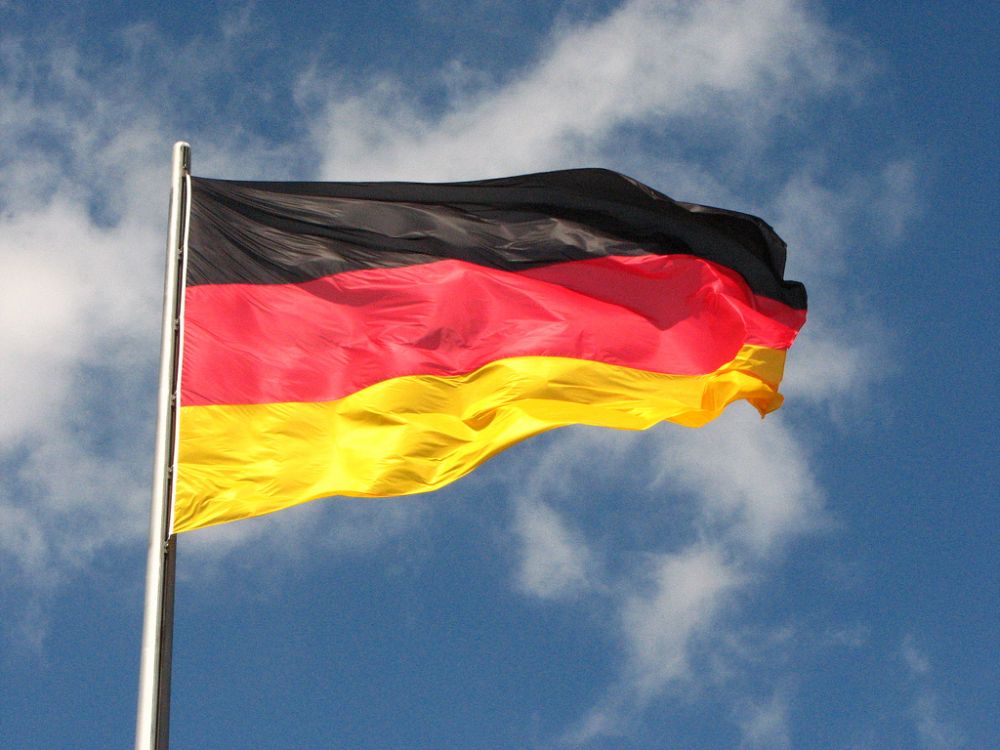 During COP22 in Marrakech on 14 November, the German Cabinet became the first country to approve and release a new long-term plan for climate action until 2050 – the Climate Protection Plan 2050.
The new long-term strategy is essential to achieve the Paris Agreement's target of limiting global warming to 1.5-2 degrees C, and it also set a framework for shorter-term climate goals.
The German Cabinet said: "With the decision to build a new coal-fired power station, the expectation would be to make money in the next 30 years. Against the backdrop of German and international climate protection targets, this is certainly no longer realistic.… The Federal Government wants to provide incentives for investment in climate-friendly technologies, buildings and infrastructure."
The European country has proven its long-term vision regarding climate strategy with its 2010 Energiekonzept - which aimed to reduce energy emissions by 80 to 95 per cent, as well as increase renewable energy generation by 80 per cent by 2050.
Chancellor Merkel also initiated the German energy transition – the Energiewende, which involved a shift from nuclear and fossil fuels to renewables after the Fukushima accident.
The new Climate Protection Plan 2050 includes the new aim for Germany to reach "extensive greenhouse gas neutrality" by 2050 – which means that any GHG emission would be compensated by equal removals.
The plan also looks at the different economic sectors separately, including the need for climate-neutral buildings, building energy standards and renewable heating systems, and the need for low-carbon infrastructure and electric mobility.
The new Plan specifies new GHG reduction targets per sector: 61 to 62 per cent reduction from 1990 levels by 2030 for the energy sector, 66 to 67 per cent for buildings, 40 to 42 per cent for transport, 49 to 51 per cent for industry, 31 to 34 per cent for agriculture and 87 per cent for "other".
There have been criticisms about the lack of clarity on some issues, such as the lack of specific dates by which coal will be phased out, or the lack of specific measures to achieve the new targets.
Thanks to an annual report, the progress of the GHG reduction plan will be monitored, in order for the country to adjust anything that needs to be changed on a yearly basis.
Research and development will be central to the implementation of the plan, and the plan will be updated regularly according to technical progress and economic development.
It is hoped that the example of Germany will encourage other nations to develop and release their long-term climate action plans.