Germany generates record 35% of its power from renewables in 2017
In the first half of this year, Germany has increased the share of renewable energy sources in its power mix to a record 35 per cent, according to the BEE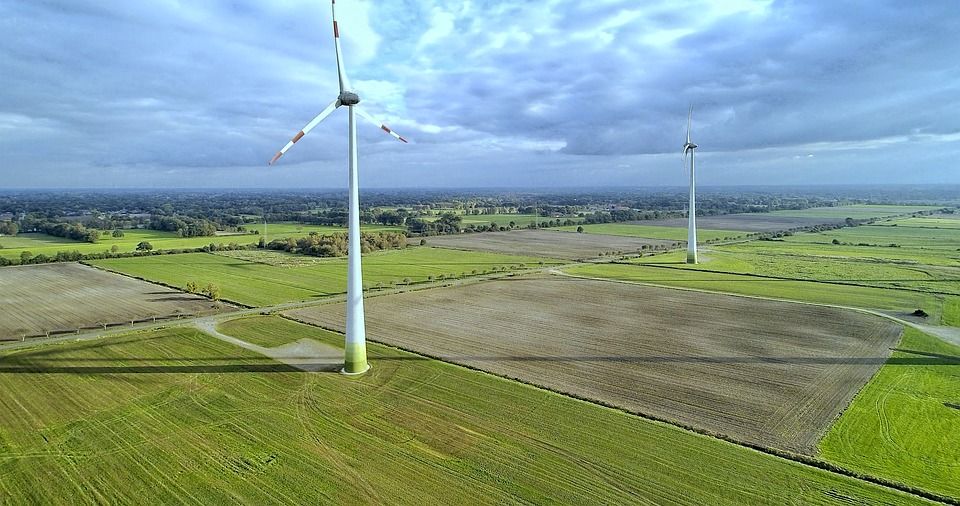 In the first half of this year, Germany has increased the share of renewable energy sources in its power mix to a record 35 per cent, according to the German Renewable Energy Federation (BEE).
The BEE announced the record renewable energy generation – which was up 2 per cent from the 33 per cent produced over the same period last year – on Sunday 2 July.
Germany's renewable energy output – including solar, wind and hydro power – has been increasing steadily over the past ten years, largely thanks to the Renewable Energy Act (EEG) which was reformed earlier this year to cut renewable energy costs for consumers.
During periods of prolonged sunshine and high winds, Germany has been producing as much as 85 per cent of its electricity from renewable energy sources.
The nation is also aiming to completely phase out its nuclear power stations by 2022.
In addition, the government has committed to transition to a decarbonised economy by 2050, as well as setting an ambitious target of 80 per cent renewables for gross power consumption by 2050.
Germany is also encouraging the development of renewable energy technologies abroad.
The German government is allocating €31 million ($34.8m) to help implement Zambia's Renewable Energy Feed-in Tariff (REFiT)-Strategy, in a bid to accelerate the country's development of renewables.
For the latest news on renewables, sustainability and climate change, sign up to our free newsletter here.