Gamesa to develop major wind farm in Brazil
Gamesa, the Spanish wind energy giant, will provide 136.5 MW of turbines for a wind farm in Bahia state, Brazil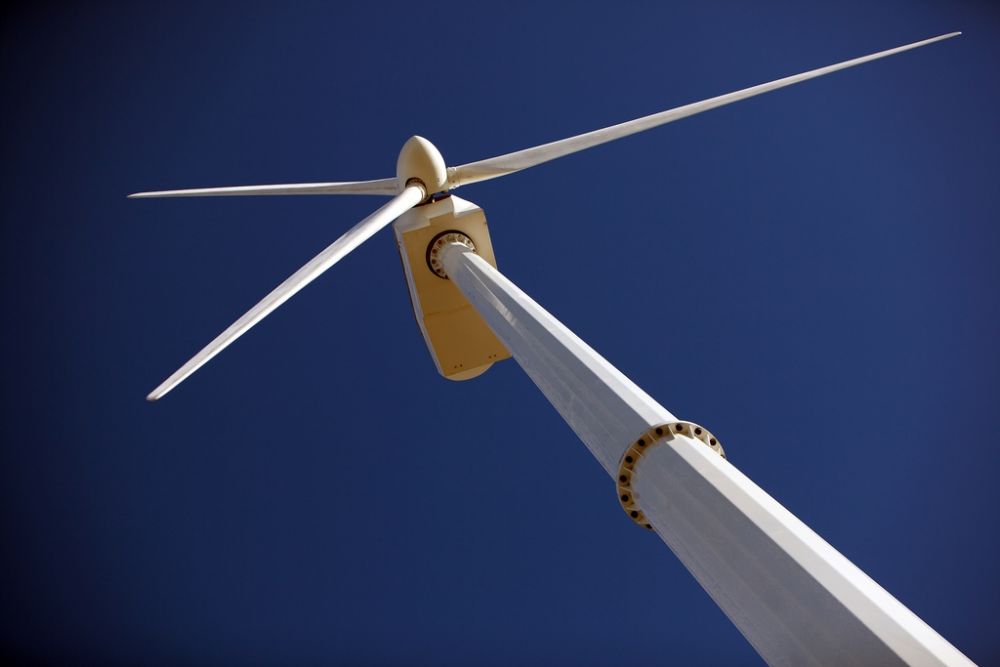 Gamesa, the Spanish wind energy giant, will provide 136.5 MW of turbines for a wind farm in Bahia state, Brazil.
The company announced it has been awarded the new wind turbine contract on Thursday.
Gamesa will supply of 65 of its G114-2.1 MW turbines to the Babilonia wind facility being developed in the town of Morro do Chapéu in Bahia.
Gamesa will transport, install, and commission the 65 turbines, and delivery is expected to begin towards the end of 2017.
Gamesa has also been contracted to maintain the wind turbines for a period of at least five years.
Gamesa has a strong presence in Brazil and inaugurated a 640 MW nacelle assembly factory in Camaçari, in north-east Bahia.