France praises China-U.S. climate statement
France has praised the joint presidential statement on climate change from China and the United States signed during Chinese President Xi Jinping's visit to the U.S. last week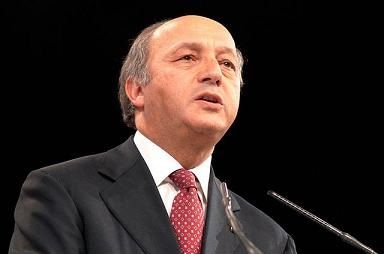 France has praised the joint presidential statement on climate change from China and the United States signed during Chinese President Xi Jinping's visit to the U.S. last week, according to a statement from the French foreign ministry.
French Foreign Minister Laurent Fabius said the China-U.S. joint statement "sends a strong signal about the commitment" of both countries to fight against climate change two months before the crucial United Nations Climate Change Conference in Paris.
Fabius said the joint statements focus on developing nations and mid-century strategies for transitioning to low-carbon economies was particularly significant.
During Xi's visit, he announced China's plan to launch the world's biggest emissions trading scheme in 2017 and Fabius said it demonstrated "concrete accelerating actions."
Fabius said: "This (China-U.S. joint) announcement will contribute to mobilising all the concerning parties for achieving the success of the Paris climate conference."