FIFA reforms to boost 2018 World Cup sustainability plan
The governing body of world football has launched a set of reforms that will help to make the 2018 FIFA World Cup in Russia environmentally sustainable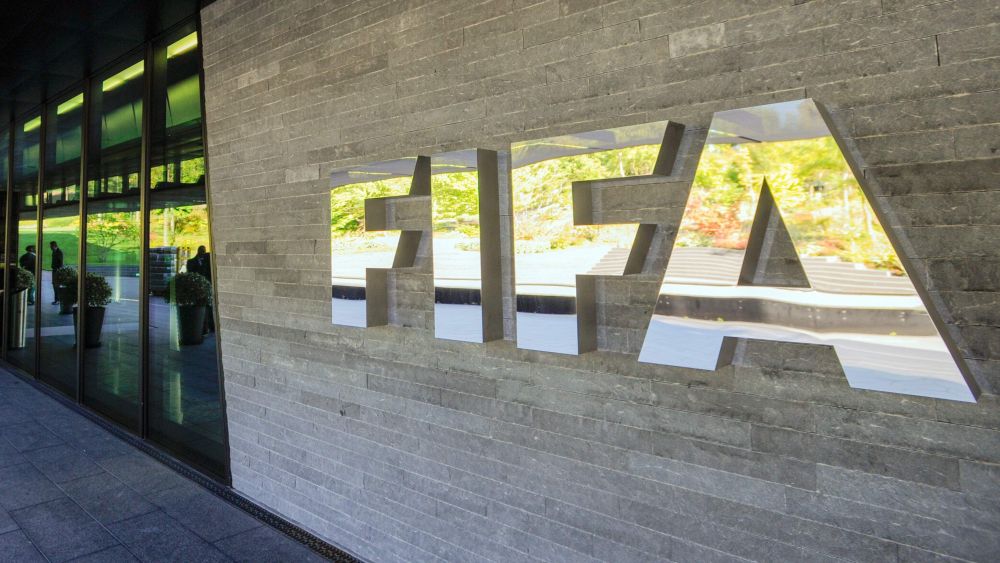 The governing body of world football, the International Federation of Football Associations (FIFA), has launched a set of reforms that will boost environmental sustainability at the 2018 FIFA World Cup in Russia, according to officials.
Speaking to the media, FIFA's Head of Sustainability Federico Addiechi said that the reforms were designed to successfully implement the upcoming tournament's Sustainability Strategy.
As part of the reforms, the FIFA Council will replace the FIFA Executive Committee and will be responsible for setting the organisation's overall strategic direction while the General Secretariat will oversee the operational and commercial actions required to execute the strategy.
The reforms are also designed to ensure greater financial transparency and the FIFA President, Council members, Secretary General and other senior officials will now disclose their individual compensation on an annual basis.
Addiechi said: "The FIFA reforms are in line with international standards and frameworks of good governance and sustainable organisations. Thus, the reform will strengthen FIFA's approach to sustainability and the implementation of the sustainability strategy in Russia."
The 2018 FIFA World Cup Sustainability Strategy was presented in St. Petersburg in July last year as part of the World Cup's preliminary draw.
The Strategy focuses on the construction and operation of stadiums in compliance with green building standards that minimise the environmental impacts of FIFA World Cup-related activities, as well as on social development, the promotion of healthy living and sport legacy in the host country.