European Parliament declares a climate emergency
The European Parliament has declared a climate emergency.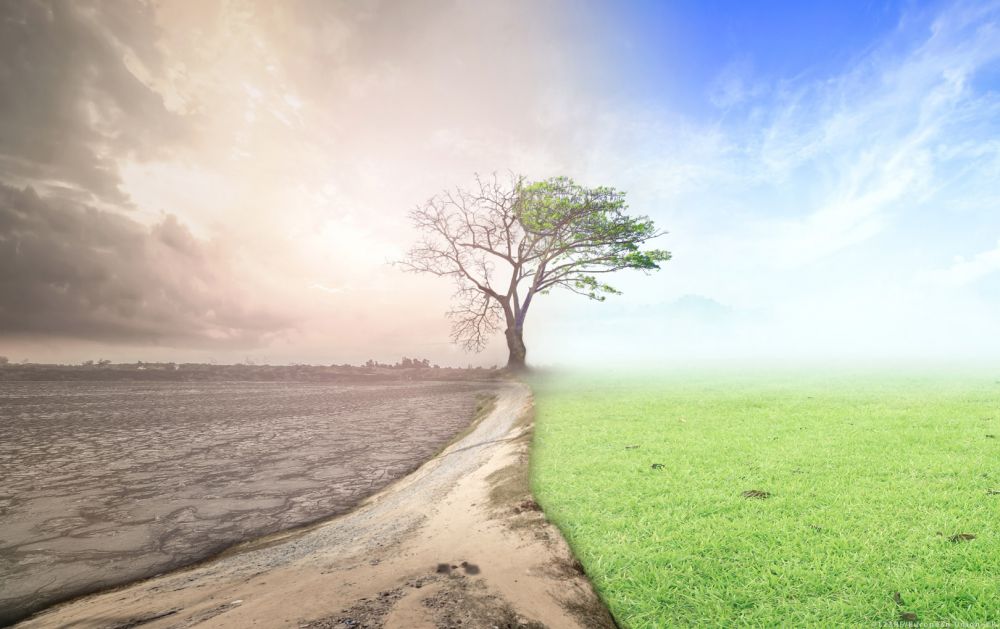 The European Parliament has declared a climate emergency.
Just a week before the UNFCCC COP negotiations take place in Madrid, the European Parliament has declared a climate emergency and called on all EU countries to phase out all direct and indirect fossil fuel subsidies by 2020.
The Conference of the Parties (COP), organised by the United Nations Framework Convention on Climate Change (UNFCCC), takes place each year to review the national communications and emissions inventories submitted by the Parties.
COP25 will take place in Madrid, Spain on the 2-13 December 2019. The President of the European Parliament, David Maria Sassoli, will attend the official opening. A delegation from the European Parliament, led by Bas Eickhout, will be there 9-14 December.
During COP, the European Parliament are urging the EU to submit its strategy to reach climate neutrality as soon as possible, and by 2050 at the latest.
MEPs also call on new European Commission President Ursula von der Leyen to include a 55% reduction target of greenhouse gas emissions by 2030 in the European Green Deal.
Pascal Canfin (RE, FR), Chair of the Committee on the Environment, Public Health and Food Safety, said: "The European Parliament has just adopted an ambitious position in view of the upcoming COP 25 in Madrid. Given the climate and environmental emergency, it is essential to reduce our greenhouse gas emissions by 55% in 2030. It also sends a clear and timely message to the Commission a few weeks before the publication of the Communication on the Green Deal."
EU countries should at least double their contributions to the international Green Climate Fund, say Parliament. EU member states are the largest providers of public climate finance and the EU's budget should fully comply with its international commitments.
Last week, an independent quantitative report, the first of its kind to track the progress of the European Union and its member states towards Sustainable Development Goals, has found that while European countries lead globally on the goals, none are on track to achieve them by 2030.
The report highlighted that some countries are more on track than others. Countries closest to achieving the SDGs include Denmark, Sweden and Finland. However, Bulgaria, Romania and Cyprus are falling behind.
Interested in joining the discussions to accelerate solutions for climate action at COP25? Join us in Madrid for the Sustainable Innovation Forum 2019, alongside COP25, for the latest insights on the Green Economy, Sustainable Mobility, Energy Transition and Climate Finance.