EU membership 'crucial' for UK environment say Ministers
Membership of the EU has boosted environmental protection in the UK, according to a group of influential Ministers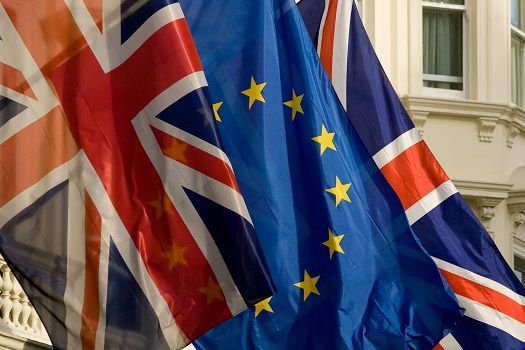 Membership of the European Union is a "crucial factor" for environmental protection in the UK, according to a group of influential Ministers.
The Environmental Audit Committee, which is made up of MPs, found that efforts to reduce pollution and protect biodiversity had happened "faster" because of EU membership.
The Committee said that EU membership also enabled the UK to influence global environmental policy and action on climate change.
The UK will hold a historic referendum on 23 June on whether to remain or leave the EU.
The Committee is chaired by Labour MP Mary Creagh and includes Green Party MP Caroline Lucas and Conservatives Peter Aldous and Peter Heaton-Jones.
The majority of the members of the Committee support UK membership of the EU.
The MPs said the report is designed to "inform debate" on environmental issues before June's referendum.
According to the Committee's findings, membership of the EU has been a "crucial factor" in shaping environmental policy in the UK, resulting in improved air and water quality and better ecosystem management.
The report also says that membership of the union gave the UK a "louder voice" at December's UN climate summit in Paris where a historic deal on climate action was agreed by 195 countries.