EU to swiftly and fully implement Paris Agreement
Heads of the European Union (EU) Member States, the President of the European Council and the President of the European Commission have strongly reaffirmed the EU's commitment to the Paris Agreement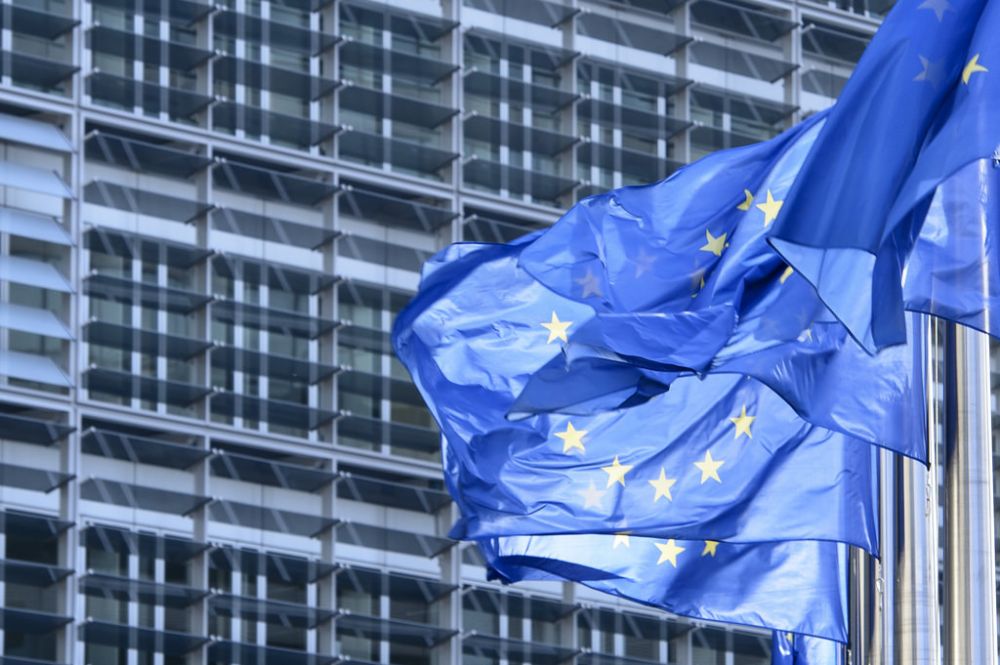 Heads of the European Union (EU) Member States, the President of the European Council and the President of the European Commission have strongly reaffirmed the EU's commitment to the Paris Agreement.
During a European Council meeting on 22 to 23 June, EU leaders vowed to continue the fight against climate change, pledging to swiftly and fully implement Paris Agreement.
Leaders stressed that the Paris Agreement remains the cornerstone of global efforts to effectively tackle climate change.
In addition, they reiterated the region's strong commitment to pursuing international finance goals.
Leaders detailed that the EU will strengthen cooperation with all its international partners, notably with vulnerable nations, under the Paris Agreement.
Furthermore, Member States will work closely with non-state actors in the pursuit of keeping the increase in global average temperature to well below 2°C above pre-industrial levels.
EU decision makers have also agreed that the global climate pact is a key element for the modernisation of Europe's industry and economy and also for successful implementation of the 2030 Agenda for Sustainable Development, the European Commission said in a statement.
The news follows the launch of the EU's new strategy for resilience building to help prepare vulnerable states and cities for future disruption from long-term pressures, including climate change.
The European Commission hopes that through its new strategy, stability can be strengthened in areas where a combination of political unrest, extreme weather and long-term changes to the climate are fuelling volatility and violence.
Never miss an update by signing up to our free newsletter here.