EU livestock budget putting pressure on environment
A new report by Greenpeace has outlined the effects of the livestock industry in Europe.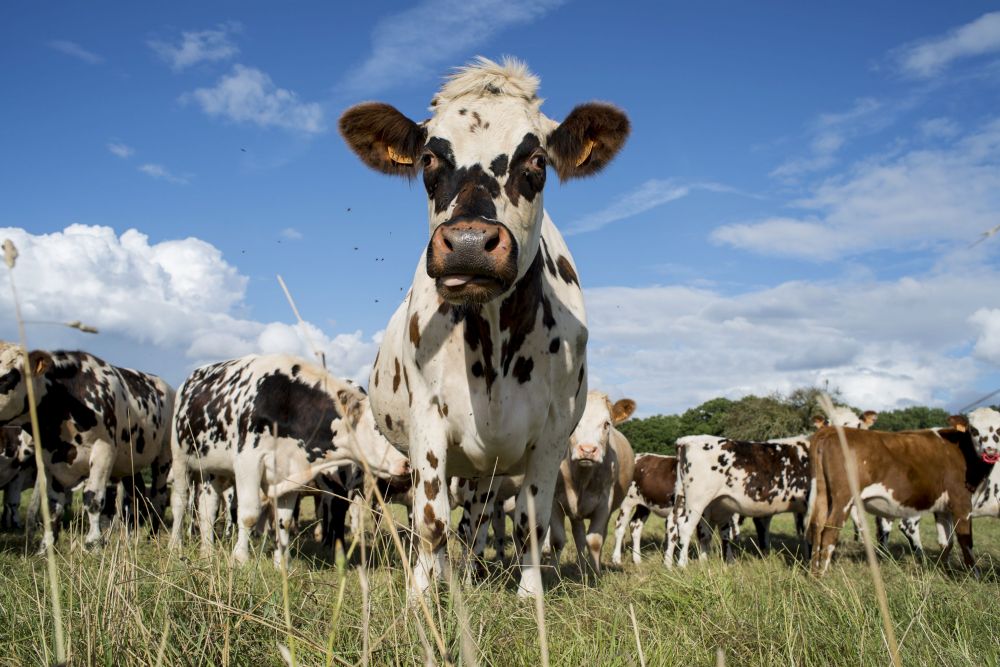 A new report by Greenpeace has outlined the effects of the livestock industry in Europe.
Researchers calculated that 125 million hectares of Land in Europe is used to graze livestock or produce feed. This land is worth between €28 and €32 billion in CAP (the EU's Common Agricultural Policy) direct payments per year for the animal farming sector, 18-20% of the EU's budget.
Despite the EU spending a considerable amount on the livestock industry, campaigners have called on the industry to reduce the amount of meat and dairy that Europeans eat by 50 per cent.
These findings follow the Lancet report, published in January, which provided scientific evidence of the substantial health, environmental and climate impacts of the livestock sector. Animal agriculture accounted for 12-17 per cent of the EU's greenhouse gas emissions in 2013.To produce bovine meat, which refers to cattle, it requires 15415 litres of water per kilogram, this is putting substantial pressure on gloabl water demand.
Last week, global investors called for fast food companies to explain by March 2019 how they plan to enact meaningful policies and targets to de-risk their meat and dairy supply chains.
Marco Contiero, Greenpeace EU agriculture policy director, said: "As scientists warn us that we have to cut meat to avoid environmental disaster, it's madness to pour good money after bad into industrial animal farming. The EU has a responsibility to use the CAP to help farmers move to ecological agriculture, rearing less but better animals, protecting our environment, climate and health. While small farms are disappearing at alarming rates, public money encourages the biggest farms to get bigger, this has to stop."
The report concludes that pubic CAP money must be spent to support a transition away from intensive farming. They recommend that this money should be spent on supporting extensive livestock farmers raising animals via ecologically responsible methods.
They also suggest some of the budget goes towards incentivising more fruit and vegetable production.
Read the full report here.
Photograph: Greenpeace