World's first geothermal-biomass hybrid energy project launched by Enel
Enel Green Power, the Italian renewable energy firm, has commissioned the world's first geothermal-biomass hybrid power plant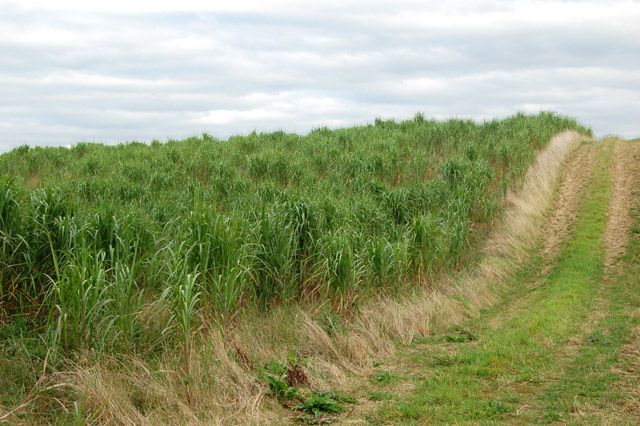 Enel Green Power, the Italian renewable energy firm, has commissioned the world's first geothermal-biomass hybrid power plant.
The firm announced in July that it has added 5 megawatts of biomass power generation capacity to an existing 13 megawatts geothermal power plant in Tuscany, Italy.
The biomass application was added to the geothermal unit to improve the efficiency and power generation of the project.
The project used locally sourced forest biomass that is used to increase the temperature of the steam generated from the geothermal power plant from 150°C-160°C to 370°C-380°C.
This results in an increased output from the turbines and improves overall efficiency due to reduction in moisture content in super-heated steam.
The biomass unit has an installed capacity of 5 megawatts and will generate an additional 30 GWh electricity annually to the total power production.
The project is also expected offset about 13,000 tonnes of carbon dioxide emissions annually.
The new project could act as a template for geothermal power projects worldwide to increase their power generation capacity and become competitive with the alternative renewable energy technologies.