Electric shipping to get the Rolls-Royce service
Rolls-Royce is developing a battery storage device for use in the shipping industry.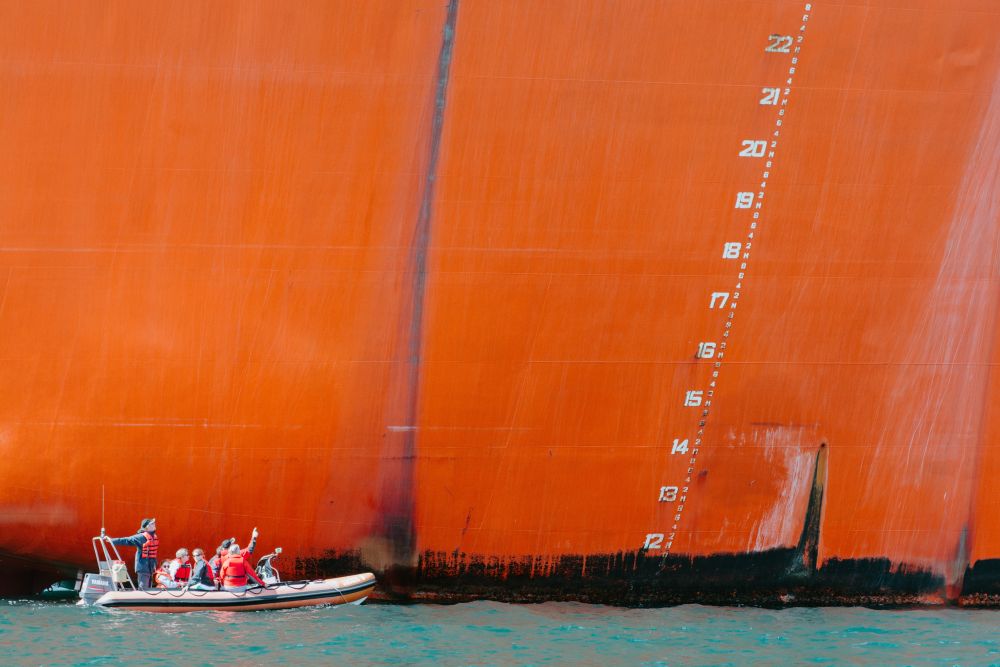 Rolls-Royce is developing a battery storage device for use in the shipping industry.
The new lithium-ion battery, called SAVe Energy, is the first energy storage unit the company has supplied itself. In a statement, Rolls-Royce said the product is "a cost competitive, highly efficient and liquid cooled battery system", which is designed to be scaled according to a ship's energy requirements.
The project has been part funded by the Norwegian Government and three shipping companies based in the country have partnered on its development.
The system will be suitable for use on ferries, cruise vessels and multi-purpose vessels. It will be capable of providing a variety of services to boost energy performance, such as peak load or spinning reserve, while helping to reduce emissions.
Andreas Seth, an executive vice president at Rolls-Royce, said: "The electrification of ships is building momentum. From 2010 we have delivered battery systems representing about 15 MWh (megawatt hours) in total. However now the potential deployment of our patent pending SAVe Energy in 2019 alone is 10-18 MWh."
The shipping industry is starting to take steps to address its greenhouse gas emissions, estimated to account for 2 per cent of the entire global contribution. A landmark agreement was signed this year by 173 member states of the International Maritime Organization to reduce emissions by 50 per cent by 2050.
"Battery systems have become a key component of our power and propulsions systems, and SAVe Energy is being introduced on many of the projects we are currently working on. This includes the upgrade programme for Hurtigruten's cruise ferries, the advanced fishing vessel recently ordered by Prestfjord and the ongoing retrofits of offshore support vessels. As a system provider we can find the best solution considering both installation and operational cost", added Seth.