EIB issues £237m green bond
The European Investment Bank have issued a £237 million "green bond" this week aimed at projects to reduce GHG emissions, adapt to climate change and expand the use of renewable energy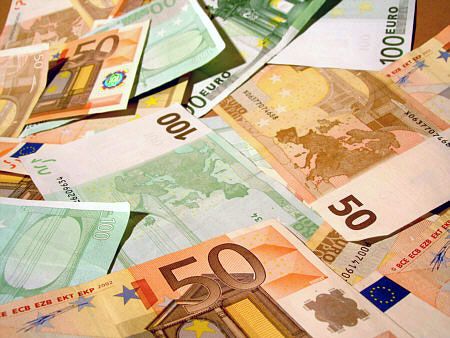 The European Investment Bank (EIB) has confirmed that a record number of "green bonds" were sold last year and a £237 million bond was issued earlier this week.
Proceeds from green bonds are targeted at climate change adaptation projects, greenhouse gas emissions reduction, and expanding the use of renewable energy.
The EIB's Climate Awareness Bond's (CAB) raise funds from fixed income investors to support the bank's lending to renewable energy and energy efficiency projects. The bank issued its first CAB in 2007 and they have raised €3.4 billion for the bank's projects. In 2013, the bank raised €1.4 billion - its largest amount ever from CAB's.
Until recently, green bonds were mainly the preserve of development banks, but interest in them has been growing among new buyers and corporate bond investors.
A spate of corporate green bond deals last November doubled the total raised in 2013 to nearly $10 billion, fuelling expectations that more would follow.