Columbia University divests from thermal coal production
Columbia University has voted in support of divesting from thermal coal production, confirming the establishment's longstanding commitment to addressing climate change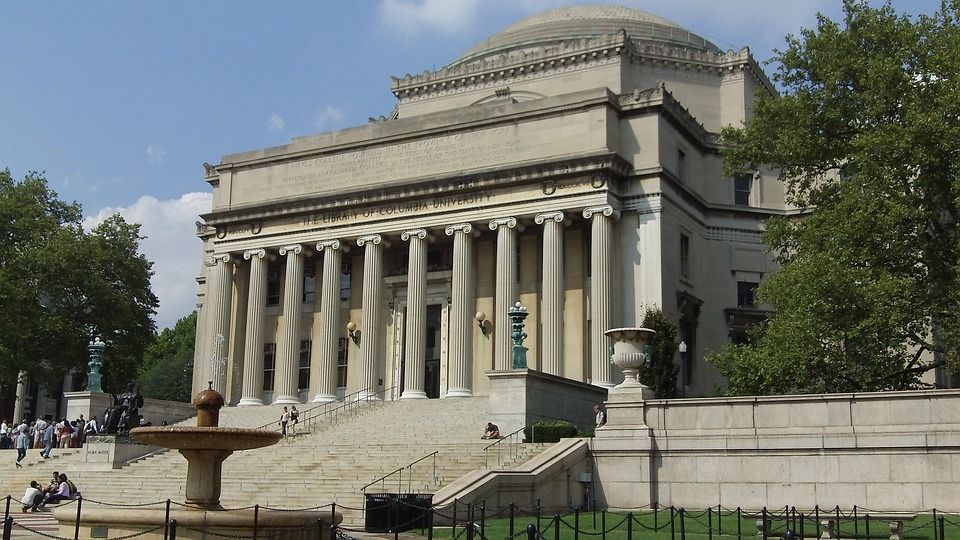 Columbia University has voted in support of divesting from thermal coal production, confirming the establishment's longstanding commitment to addressing climate change.
On Monday 13 March, the University's Trustees voted to support a recommendation from the Advisory Committee on Socially Responsible Investing (ACSRI) to "divest from companies deriving more than 35% of their revenue from thermal coal production and to participate in the Carbon Disclosure Project's Climate Change Program."
The ACSRI said: "Coal companies are bad investments for the planet and for forward-looking investment portfolios."
Thermal coal – unlike metallurgic coal used in steel production – is used in coal-fired electricity generating plants.
The basis of the ACSRI recommendation is that coal has the highest level of CO2 emission per unit of energy and its current widespread use threatens the global target of preventing the world's atmospheric temperature from rising more than 2˚C, as set out by the Paris Agreement.
Furthermore, the Committee argued that several cleaner alternatives for electricity production are available, including solar and wind power.
It is hoped that the University's divestment will help to encourage further climate action and "encourage the use of the best available knowledge in public decision-making", according to ACSRI.
Lee C. Bollinger, President of Columbia University, said: "Divestment of this type is an action the University takes only rarely and in service of our highest values. That is why there is a very careful and deliberative process leading up to any decision such as this. Clearly, we must do all we can as an institution to set a responsible course in this urgent area. I want to recognize the efforts of the many students, faculty and staff whose substantive contributions have brought us to this point."
The Trustees also encouraged the University to increase its own efforts to reduce its carbon footprint in addition to conducting further support research, awareness, and policy analysis on the impacts of climate change and carbon emissions reduction.
According to the University, a multi-year planning process will result in the announcement next month of Columbia's new strategy to enhance the environmental sustainability of its operations.
The Innovate4Climate, Finance and Markets week will be held in Barcelona at the Fira de Barcelona, on 22-26 May 2017, organised by the World Bank Group. Innovate4Climate will be the global platform uniting leaders from across policy, multilateral, business and finance sectors to create the partnerships needed to unlock the trillions.