Coca-Cola, Starbucks join Beijing emissions trading system
Coca-Cola and Starbucks have joined Beijing's emissions trading scheme, according to an announcement by the Chinese capital's government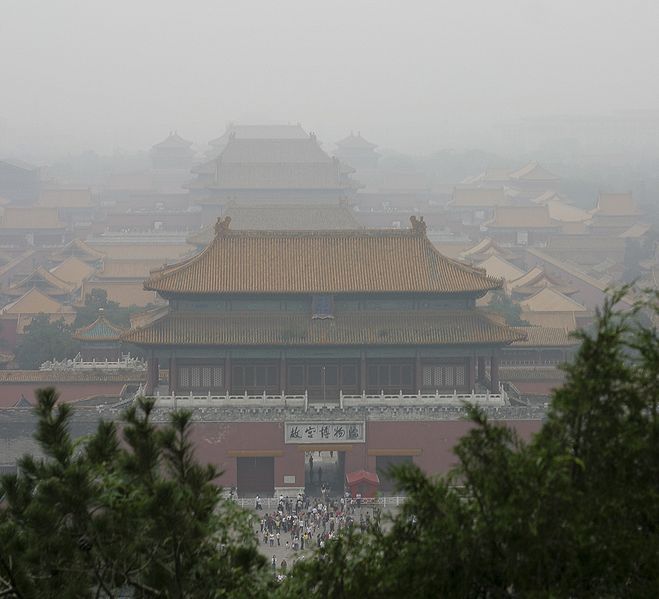 Coca-Cola and Starbucks have joined Beijing's emissions trading scheme, according to an announcement by the Chinese capital's government.
Shell Tongyi Petrochemical and Siemens China have also entered the city's cap-and-trade system which will cover their Beijing-based carbon emissions.
In December, the Beijing Development and Reform Commission (DRC) announced it would lower the threshold for ETS coverage for firms that emit at least 5,000 tonnes of CO2 annually, half the previous limit.
The government initially estimated that about 600 new companies would be regulated but only 430 new firms have so far joined the market, according to a list published on the DRC website.
New participants include Beijing Jingmei Coal Chemical Co., Beijing MTR Corporation and the sales arm of the China National Petroleum Corporation, the country's largest integrated energy company.
The list also includes the Palace Museum in the Forbidden City, one of Beijing's most famous landmarks, and the People's Daily, a state-owned newspaper.
Several police stations, hot spring resorts and universities have also joined the ETS.