China to spend £2.3tr on environmental protection up to 2020
Investment in China's environment protection industry over the next five years could reach 23 trillion yuan (£2.3 trillion)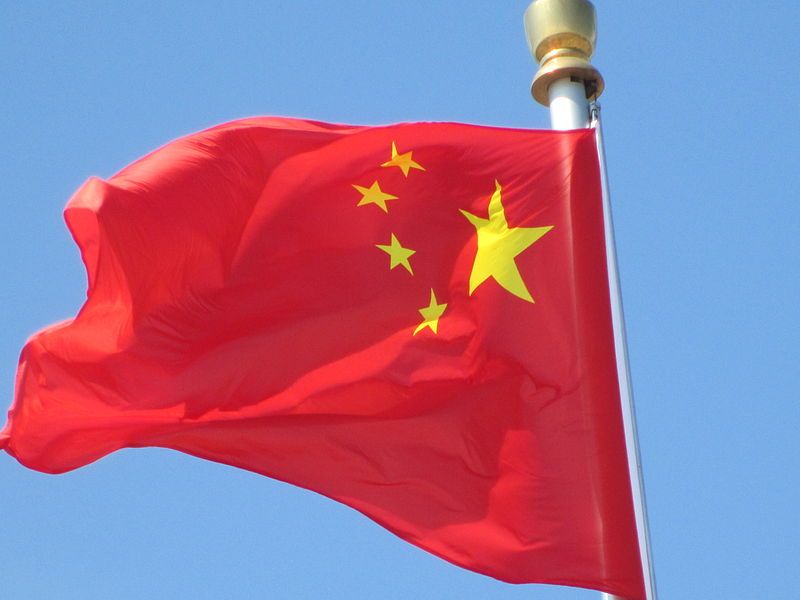 Investment in China's environment protection industry over the next five years could reach 23 trillion yuan (£2.3 trillion), according to estimates by some of the country's leading academics and experts.
Lan Hong, a professor of environmental finance at Renmin University of China made the announcement at the Tianjin Yujiapu Forum on Wednesday, in reference to an ongoing study on green finance that she is contributing to.
Lan, a specialist in environmental finance with the World Bank between 2007 and 2009, said that funding needed for environmental infrastructure would be about 8.6 trillion yuan (£874bn) while that for the renewable and clean energy industry is about 2.3 billion yuan (£233m).
Last month, Wu Shunze, deputy head of the Chinese Academy for Environmental Planning, said that fiscal investment in the environment sector during the next five years will reach 2 billion (£203m) a year.
Lan said: "The introduction of foreign capital and technology will be necessary and the newly established free trade zones will play a vital role…At the same time, China has also to learn to better adhere to the international standard in banking and finance concerning environment protection".
The Industrial Development Bank is currently the only bank in China to adopt the Equator Principles, an international standard for effective environmental risk management of project investments.
Lan added: "I believe more Chinese banks will follow suit with more Chinese banks going overseas and the revision of environmental and financial laws."