China to shut down coal mines
China will not approve any new coal mines for the next three years in a bid to reduce carbon emissions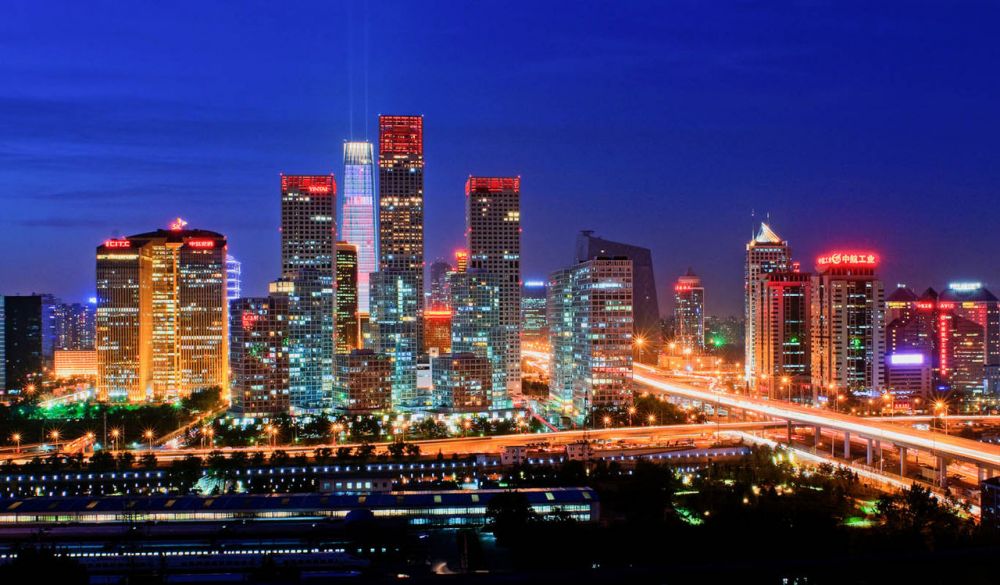 China will not approve any new coal mines for the next three years in a bid to reduce carbon emissions, according to the country's National Energy Administration (NEA).
The NEA says more than 1,000 existing mines will also be closed over 2016, reducing total coal production by 70 million tonnes.
It is the first time China has put a ban on the opening of new mines, according to analysts, and the move has been prompted by falling demand for coal and increasing public concern about hazardous levels of pollution.
The capital Beijing (pictured) issued two red smog alerts in December, causing schools to close and a warning to residents to stay indoors.
A study released last year estimated that air pollution contributed to about 1.6 million deaths per year in China.