China commits $500m to renewable energy in Pakistan
Investment in the renewable energy sector in Pakistan will reach $1 billion in 2016 with China providing about half of the total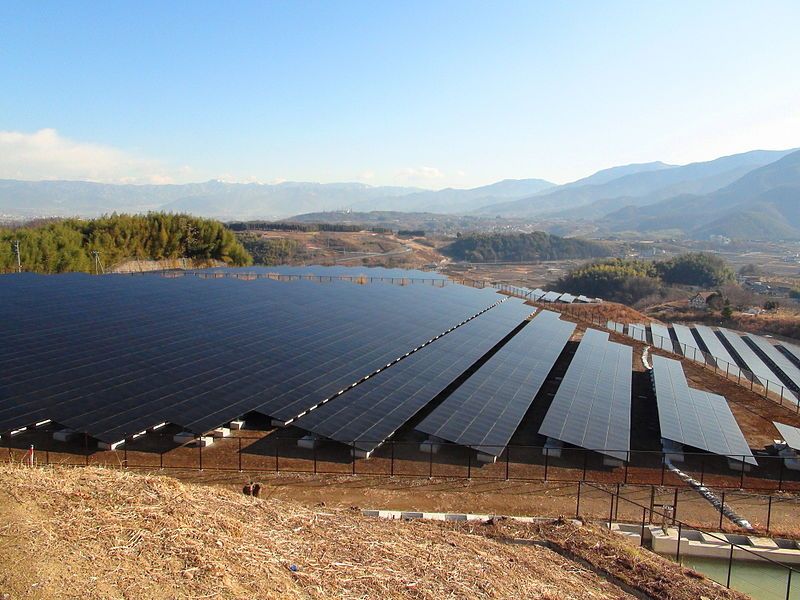 Investment in the renewable energy sector in Pakistan will reach $1 billion in 2016 with China providing about half of the total, according to official estimates.
Syed Aqeel Hussain Jafri, Director of Pakistan's Alternative Energy Development Board (AEDB), said that China is expected to invest $500 million to develop clean energy projects across the country.
The investments are part of a $45 billion agreement to build infrastructure projects known as the China-Pakistan Economic Corridor.
Pakistan is aiming to double its renewable energy capacity this year by adding 800 megawatts to the grid, according to officials.
Pakistan currently has 308 megawatts of wind energy capacity operational in the Sindh province.
Quaid e Azam solar park in Punjab province has a capacity of 100 megawatts and is expected to be expanded by 300 megawatts.
Foreign investors have committed $3 billion to Pakistan's renewable energy over the last 12 months with untapped resources and a feed-in tariff system creating attractive opportunities, according to the AEDB.