China launches $1.2bn green bonds issue
China's Bank of Qingdao is launching a green bonds issue worth 8 billion yuan ($1.2bn)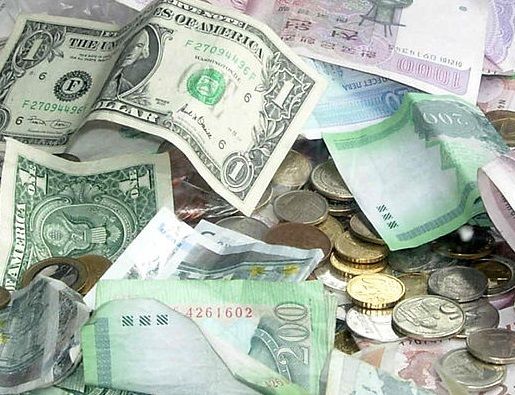 China's Bank of Qingdao is launching a green bonds issue worth 8 billion yuan (US$1.2 billion), according to an official statement.
Proceeds from the bonds will go towards financing 26 shortlisted projects aimed at energy conservation, pollution control, clean transportation, adaptation, energy efficiency, and environmental protection.
The Industrial & Commercial Bank of China (ICBC) also recently announced plans to launch green bonds.
China's central bank has introduced a quota system for banks and financial institutions to raise about 300 billion yuan ($45 billion) through green bonds.
Chinese companies and banks issued about $1 billion in green bonds in 2015 and the total is forecast to increase significantly this year.