China and EU to present joint plans for GHG emission reduction
According to reports, on Friday 2 June, European and Chinese leaders will present a series of joint plans to reduce the emission of greenhouse gases and reaffirm their commitment to the Paris Agreement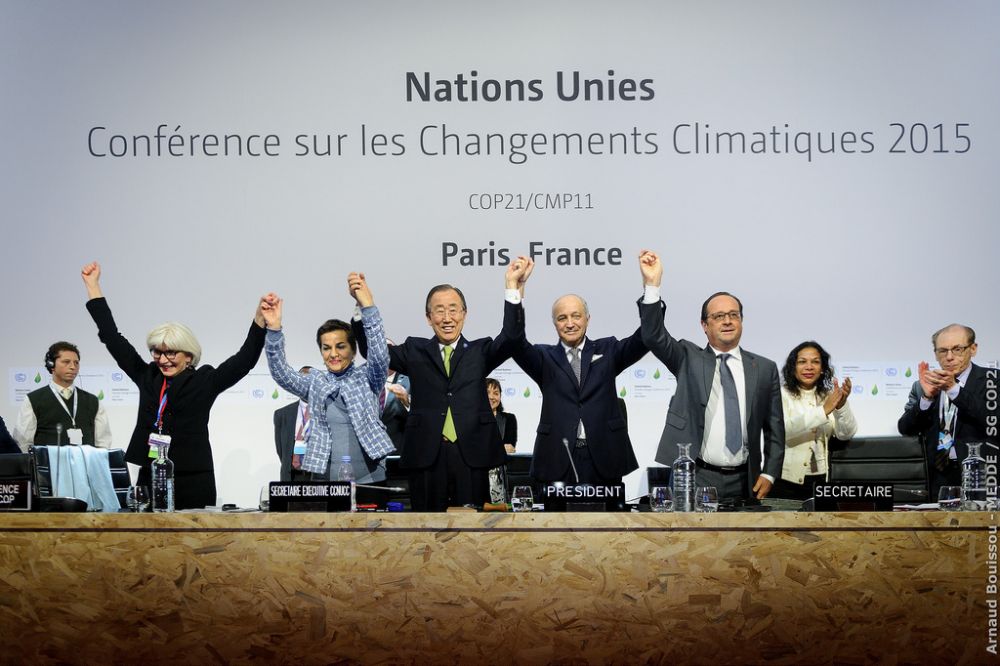 According to reports, on Friday 2 June, European and Chinese leaders will present a series of joint plans to reduce the emission of greenhouse gases and reaffirm their commitment to the Paris Agreement.
Reuters cited a document which stated: "The EU and China consider climate action and the clean energy transition an imperative more important than ever."
The presentation of the plans will be given during a meeting of European Union (EU) and Chinese officials in Brussels on Friday.
Both parties will also reaffirm their commitment to the Paris Agreement, which aims to phase out net greenhouse gas emissions by the second half of the century and limit global warming to "well below" 2°C above pre-industrial levels.
The EU and China will collaborate on a joint strategy to reduce greenhouse gases, including the implementation of emission trading schemes in addition to the promotion of energy efficiency and reduction of maritime transport and aviation emissions, Reuters said.
The report also stated that China and the EU will call on other global leaders to respect the commitments made under the Paris climate deal.
"The EU and China consider the Paris Agreement as an historic achievement further accelerating the irreversible global low greenhouse gas emission and climate resilient development," the statement said.
According to new analysis from Climate Action Tracker (CAT), China is on track to exceed its Paris Agreement climate pledges, thanks to the closure of coal power plants and the steep uptake of renewable energy sources.
China's coal consumption has declined for three consecutive years from 2013 to 2016, while India has announced that its planned coal-fired power plants may not be needed.
Earlier this year, China cancelled construction plans for 103 coal power stations.
The news follows the announcement that the EU will support 79 developing nations in Africa, the Caribbean and the Pacific (ACP) with €8 million ($891m) to implement a global deal to combat climate change.
Never miss an update by signing up to our free newsletter here.