Carbon trading market vital for Southeast Asia
A global carbon trading market is vital for Southeast Asia's efforts to address climate change, the Asian Development Bank said on Monday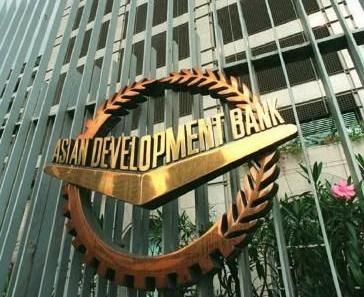 A global carbon trading market is vital for Southeast Asia's efforts to address climate change, the Asian Development Bank said on Monday.
According to a new report from the ADB, the Southeast Asia region had the fastest growth in carbon dioxide emissions in the world between 1990 and 2010.
The region will continue to rely mainly on coal-fired power plants, making it one of the biggest contributors to global greenhouse gas emissions, the new report says.
The five largest economies in the region - Indonesia, Malaysia, the Philippines, Thailand, and Vietnam - account for 90 per cent of emissions in Southeast Asia, according to the ADB.
The report said: "A global market for greenhouse gas emissions could benefit countries in the region, as Southeast Asia is a net exporter of emissions allowances… Naturally the most efficient way to achieve mitigation is generally to have a carbon market."
Emissions trading schemes in Europe and China have gathered significant momentum in recent months although a global system is yet to be established.
Under cap-and-trade schemes, companies or countries face a carbon limit and enables them to buy allowances if they exceed their limit.
The ADB estimated that the region's GDP will decline by up to 11 per cent by the end of the century if no steps are taken to combat climate change.